Quatela Center for Plastic Surgery
973 East Avenue
Rochester, NY 14607
Phone: (585) 244-1000
Fax: (585) 271-4786
Monday–Friday: 8:30 a.m.–5 p.m.

Quatela Center for Plastic Surgery
973 East Avenue
Rochester, NY 14607
Phone: (585) 244-1000
Fax: (585) 271-4786
Monday–Friday: 8:30 a.m.–5 p.m.

Plastic Surgery Patients From Buffalo, NY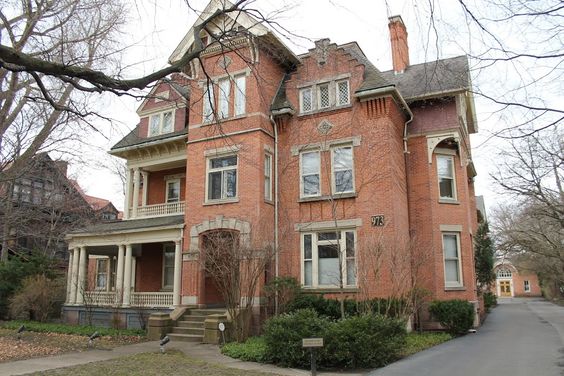 As a premier practice in the Northeast, the Quatela Center for Plastic Surgery draws patients from Buffalo, NY, and beyond for our superior quality of care and results. Our team of board-certified plastic surgeons includes specialists in facial plastic surgery and in breast and body surgery. We take pride in offering a complete range of advanced surgical and nonsurgical cosmetic procedures in our exquisitely restored Victorian-era mansion.
Our Facial Plastic Surgery Specialists
Many Buffalo residents have discovered it's well worth the drive to Rochester to have the utmost confidence in their choice of facial plastic surgeon. Our team includes three exceptional surgeons who focus exclusively on cosmetic procedures of the face, head, and neck.
Our founder Dr. Quatela is a double board-certified facial plastic surgeon and a board-certified hair transplant surgeon. A past president of the American Academy of Facial Plastic and Reconstructive Surgery, he is recognized both nationally and internationally for his expertise in facial plastic surgery by physicians and patients alike.
"I am a physician (in my late 40's) and live around 2 hrs from Dr. Quatela. I've had both injectable and surgical procedures from Dr Q. I researched the best plastic surgeons in the US and was willing travel for the right surgeon. I learned that Dr. Q. is nationally well known and has trained some of the top surgeons in the "big cities". If you are looking for work on your face, then see a plastic facial surgeon that only works on the face and neck."
John T. on Yelp (more reviews)
Dr. Lee is a double board-certified facial plastic and reconstructive surgeon who trained under Dr. Quatela. A specialist in both cosmetic and functional facial procedures and hair restoration surgery, Dr. Lee is known for her meticulous surgical results and compassionate care.
"My entire experience with Dr. Lee, her assistant Lisa, and the entire staff at Quatela was five-star from Dr. Lee's seminar to consultation all the way through surgery. Each and every person I encountered took their time to patiently answer my extensive questions and allay my considerable fears. Not only is Dr. Lee a master at her craft, she's a lovely person, as well." Courageous116960 on RealSelf (more reviews)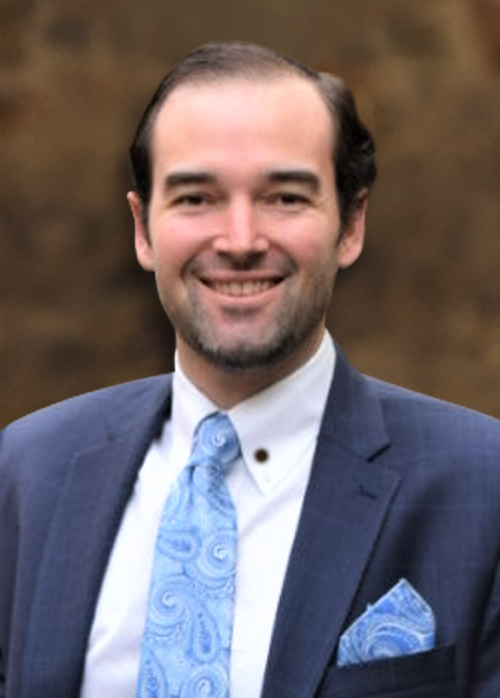 Dr. Montague is board certified by the American Board of Otolaryngology-Head and Neck Surgery and the American Board of Facial Plastic and Reconstructive Surgery, and is a member of the American Academy of Otolaryngology and the American Academy of Facial Plastic and Reconstructive Surgery. The highly trained facial plastic surgeon completed fellowship training under Dr. Quatela and developed a reputation for his exemplary technique and personalized patient care.
"I really can't be more pleased with my entire experience at Quatela and with Dr. Montague. My results are even better than I imagined. Most of all though, Dr. Montague and the entire team at Quatela have consistently treated me with care, respect, and always with the utmost professionalism. I will certainly recommend Quatela and Dr. Montague to my friends." feelfortunate0722 on RealSelf (more reviews)
Our Breast & Body Surgeons
Our team includes two breast and body specialists who are known throughout New York and beyond for providing beautiful, natural-looking results in our world-class facility.
Dr. Koenig is a double board-certified plastic surgeon who performs breast and body procedures exclusively. Throughout his career, he has performed 6,000+ breast augmentations, 1,000+ tummy tucks, and 2,000+ liposuction procedures.
"I live over an hour away from this facility and looked at more than one doctor to do my breast augmentation. Dr. Koenig had the best reputation and reviews and now I know why. He did a great job. Made me feel completely comfortable at every visit. He was very thorough when explaining what was going to happen and risks involved."
Beautiful5224 on RealSelf (more reviews)
A board-certified plastic surgeon, Dr. Amalfi has specialized expertise in cosmetic and reconstructive surgical procedures of the body and breasts. As a mother, she is especially gratified by performing mommy makeover surgery. Her other specialties include breast augmentation (implants or fat transfer) and labiaplasty.
"I can't say enough about my experience with the staff at Quatela, and especially Dr. Amalfi. She is an exceptionally talented surgeon to say the least. What stands out is her genuine care and compassion shown towards her patients. Her authenticity shines through. I am beyond pleased with the results." Patient on Google Reviews (more reviews)
Popular Face Procedures for Buffalo Patients
Our facial plastic surgeons offer a complete range of procedures personalized for the most natural-looking results. Popular options include:
Before & After Facial Plastic Surgery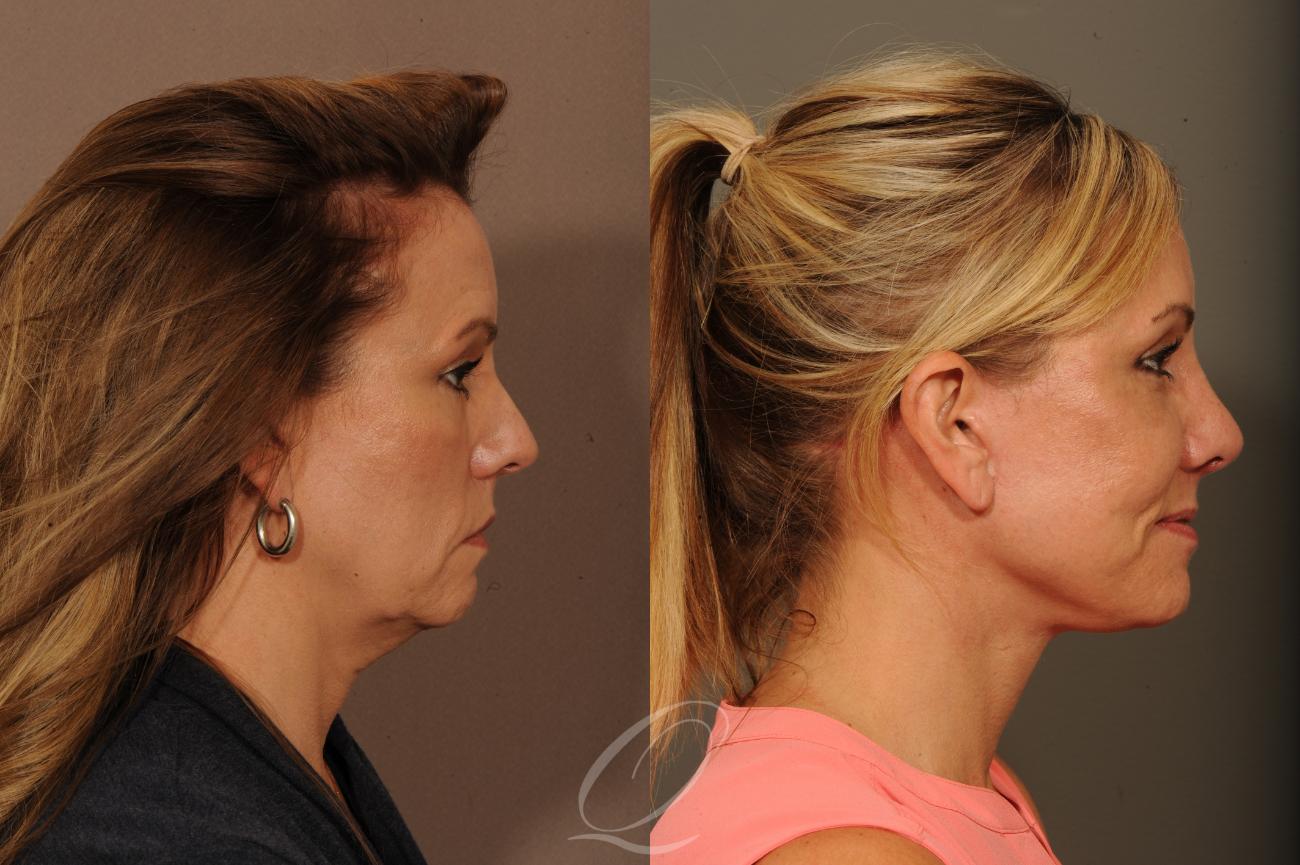 This Quatela Center patient had a combination facelift, rhinoplasty, and fat transfer.
Popular Breast and Body Procedures for Buffalo Patients
Our breast and body specialists have extensive experience in both primary and revision procedures performed individually and combined. Popular options include:
Before & After Mommy Makeover
This Quatela Center patient had breast augmentation with silicone implants and full tummy tuck.
We Are an Allergan Top Provider
The Quatela Center is an Allergan Top 250 provider, making it the only practice in the area with this distinction. Allergan is one of the top 3 breast implant manufacturers in the U.S. and the maker of BOTOX® Cosmetic and JUVÉDERM®. This status means that our practice is in the top 2% of Allergan distributors across the country in terms of the volume of these products.
Our Facility Is Exceptional Inside and Out
When you choose the Quatela Center for Plastic Surgery, you will have your consultation at the Lindsay House, a Victorian mansion that was beautifully restored under Dr. Quatela's direction. Q the Medical Spa and the Quatela Center for Hair Restoration are also located in this building. Our surgeons perform all surgical procedures on-site at the Lindsay House Surgery Center, our accredited, free-standing surgical facility that houses our private operating suites.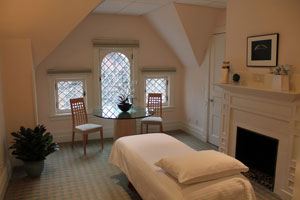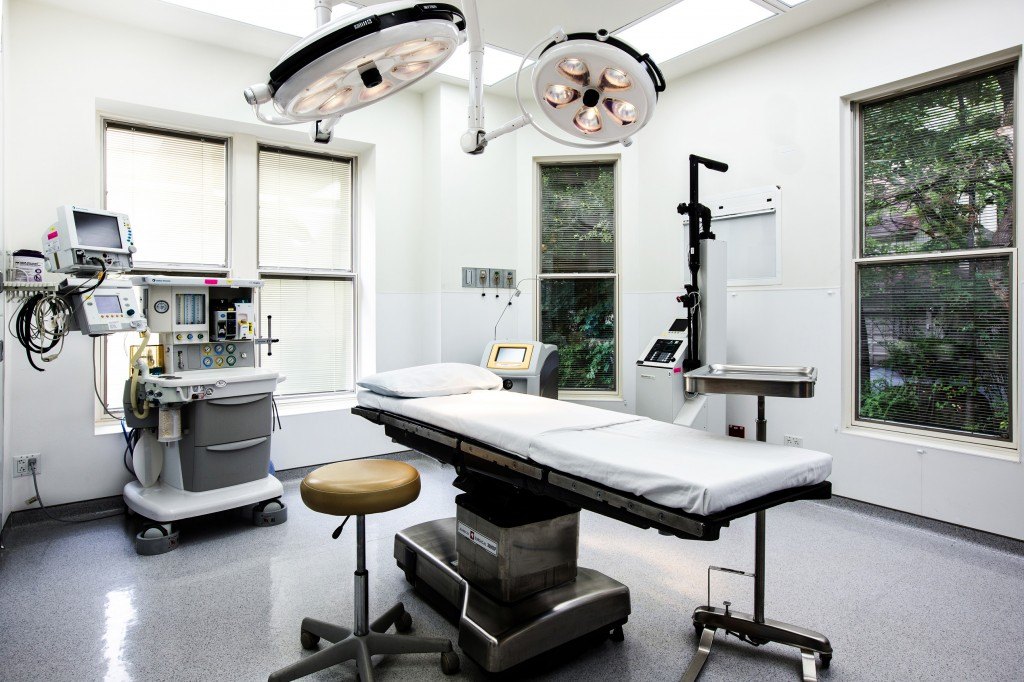 Treatment for Everyone
At the Quatela Center, we approach each patient and each procedure as completely unique. In our many years of experience, we have served patients of all ages, ethnicities, physical traits, and walks of life. With safety as our top priority, we customize treatment plans to achieve your specific aesthetic desires and improve your quality of life.
Driving Directions From Buffalo, NY
Head south on I-190 South toward I-90/NY-5 West/Skyway.
Use the left 2 lanes to take Exit I-52 to merge onto I-90 East toward Buffalo Airport/Albany.
Take Exit 47 for I-490 toward NY-19/Leroy/Rochester.
Continue onto I-490 East.
Take Exit 19 for Culver Road.
Turn left onto Culver Road.
Turn left onto East Avenue.
Note: This is primarily a residential area. If you pass Wisteria Flowers and Gifts on the right, you've gone too far on Culver.
For hours and parking information, visit our Rochester facility page.
Wherever you're located, we are here for you. Request your consultation online, or give us a call today at (585) 244-1000 to learn more about your procedure of choice.
A Reputation Built on Results
Dr.Amalfi did my breast augmentation and I couldn't be more happy with the results! Dr.Amalfi and her...
This was my first time ever step footing into a med spa/ surgical center. With this all being new for...
Dr Lee was right when she said to me "you will still look like yourself only better". I had upper lid...
I can't say enough positive things about Dr. Lee not only is she amazingly talented she is also the...