Plastic Surgery Patients From Syracuse, NY
People looking for the best plastic surgeons travel from Syracuse, NY, to the Quatela Center for Plastic Surgery in Rochester. It is not surprising—we are renowned in the area and beyond for superior care, safety, and results. Our team of plastic surgeons, all specialists in either plastic surgery of the face or the breast and body, along with our staff take pride in providing patients with advanced surgical and nonsurgical cosmetic procedures in the Lindsay House, a restored and renovated Victorian mansion. Discover why so many people choose our practice.
Our Facial Plastic Surgery Specialists
Syracuse residents are willing to drive a bit to have unwavering trust and confidence in their choice of a facial plastic surgeon. Our team includes two highly respected plastic surgeons who focus exclusively on the face, head, and neck.
Dr. Quatela, our founder, is certified by both the American Board of Facial Plastic and Reconstructive Surgery and the American Board of Otolaryngology. He is recognized throughout New York, nationally, and internationally by the medical community and patients alike for his expertise in facial plastic surgery.
"Lindsay House is the place to go for cosmetic surgery. Dr. Quatela is kind, gentle and an exceptional surgeon. I have twice trusted him and had an excellent experience and result. Everyone involved in the practice is respectful, courteous, and friendly."
Patient on Google Reviews (more reviews)
Dr. Lee is a board-certified facial plastic surgeon and a board-certified otolaryngologist-head and neck surgeon who trained under Dr. Quatela. She specializes in both cosmetic and functional facial procedures for both adults and children. Dr. Lee is known for her meticulous surgical results and compassionate care.  
"From the moment you walk in until you leave you are treated so wonderfully but every single person that works there. You really feel like Dr. Lee is your friend, she's personal, comforting and answers all the questions you have without an ounce of judgement. I highly recommend Quatela Center!" Patient on Google Reviews (more reviews)
Our Breast & Body Specialists
Traveling here from Syracuse, NY, makes sense when you value safety and beautiful, natural-looking results. Our team includes two plastic surgeons who have dedicated themselves to plastic surgery of the breast and body.
Dr. Koenig is certified by both the American Board of Plastic Surgery and the American Board of Surgery and performs breast and body procedures exclusively. He has performed 6,000+ breast augmentations, 1,000+ tummy tucks, and 2,000+ liposuction procedures over the course of his career.
"I highly recommend Dr. Koenig at the Quatela Center for Plastic Surgery. Always a very welcoming experience, I've had two surgeries now and have booked my third. I appreciate their recommendations as they care, but also care about safety and put that into the highest priority."
Patient on Google Reviews (more reviews)
Dr. Amalfi, a board-certified plastic surgeon specializing in plastic and reconstructive breast and body surgery, is especially gratified by performing mommy makeover surgery as she is a mother herself. Her other specialties include breast augmentation (with implants or fat transfer), revision breast procedures, and labiaplasty.
"From start to finish, I felt I was with in the best hands possible in a caring yet highly professional atmosphere. Dr. Amalfi is a true artist, in her surgery as well as her actual artworks. She and her staff took such good care of me, always put me at ease, and the results are more than I could have asked for." Patient on Google Reviews (more reviews)
Top Facial Plastic Surgery Procedures for Syracuse Patients
Our facial plastic surgeons provide natural-looking facial rejuvenation and enhancement through a complete range of procedures. Top choices among Syracuse residents include:
Before & After Facial Plastic Surgery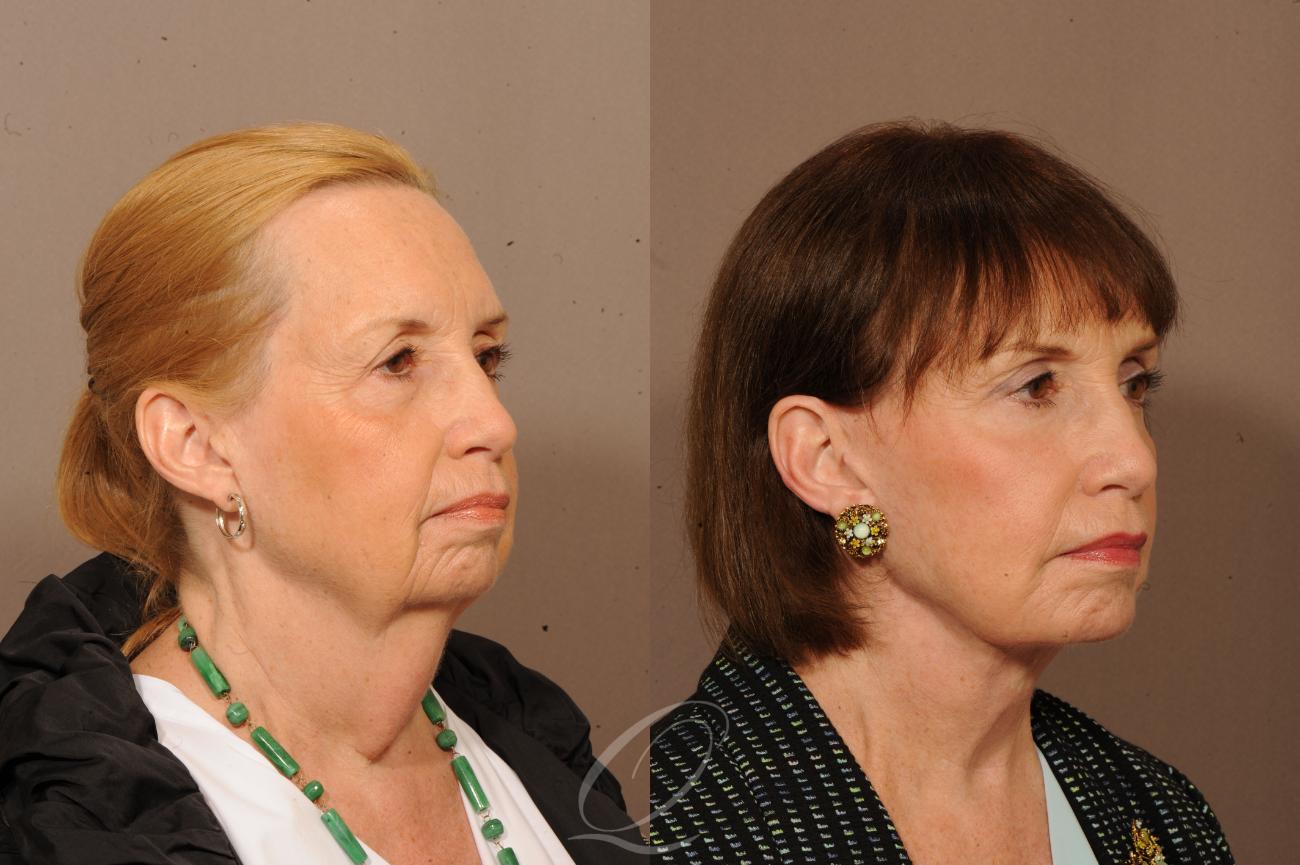 This Quatela Center patient had a combination facelift, brow lift, upper and lower blepharoplasty, and chin implant.
View Our Full Gallery
Top Breast and Body Procedures for Syracuse Patients
Our breast and body specialists offer a complete range of procedures, including revision surgery, performed individually and in combination. Top choices with our Syracuse patients include:
Before & After Mommy Makeover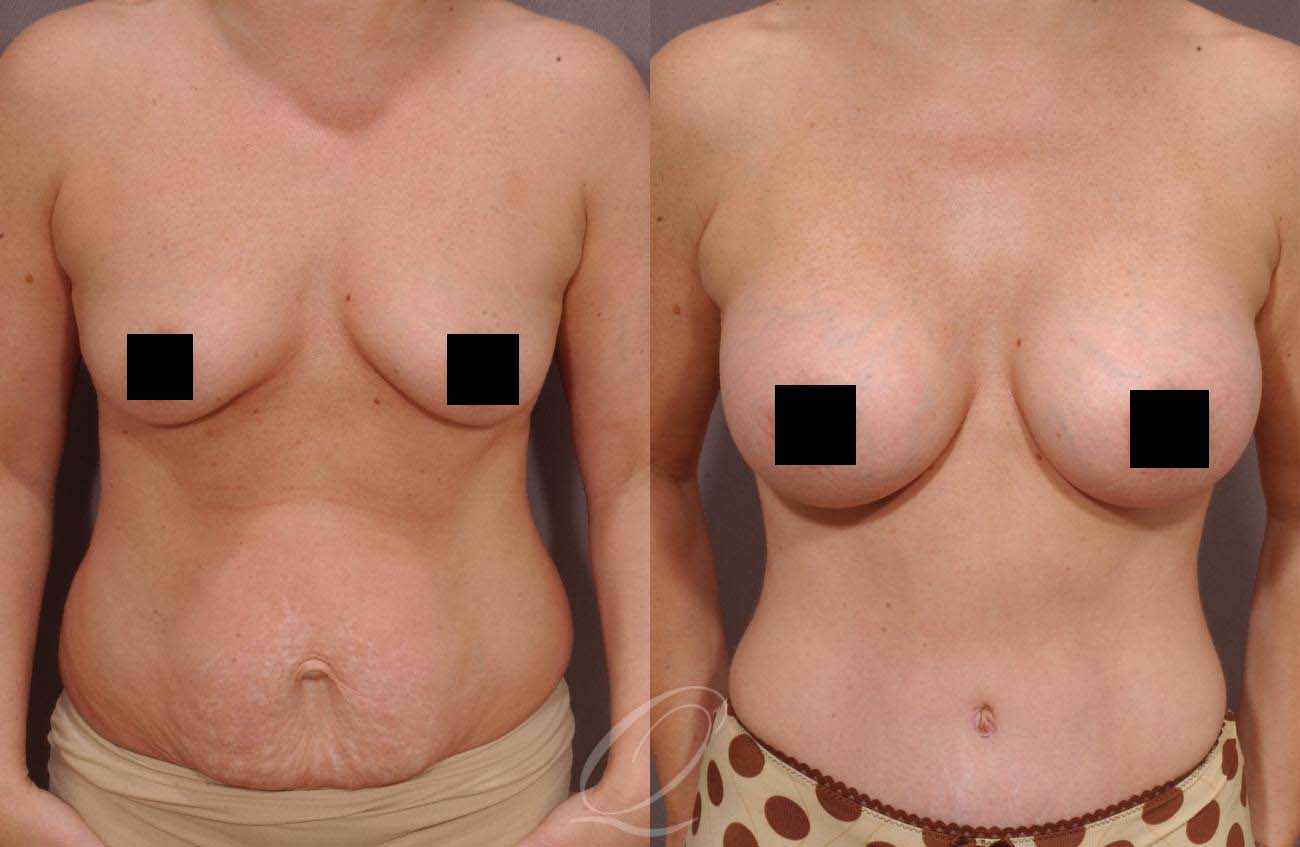 This Quatela Center patient had breast augmentation with silicone implants, a full tummy tuck, and liposuction of the flanks.
View Our Full Gallery
We Are an Allergan Top Provider
The Quatela Center is an Allergan Top 250 provider—the only practice with this distinction in the Rochester, Syracuse, and Buffalo area. Allergan is the maker of BOTOX® Cosmetic and JUVÉDERM®, as well as one of the top 3 breast implant manufacturers in the U.S. This Top 250 designation means that the Quatela Center is within the top 2% of all Allergan practices nationwide in terms of the volume of Allergan products. 
We Have a Truly Exceptional Facility 
The Quatela Center for Plastic Surgery offers state-of-the-art surgical and nonsurgical procedures under one roof in the Lindsay House. This Victorian mansion was beautifully restored under Dr. Quatela's direction and is the home to our consultation offices, Q the Medical Spa, and the Quatela Center for Hair Restoration. Our surgeons perform all surgical procedures here at the Lindsay House Surgery Center, our accredited, surgical facility.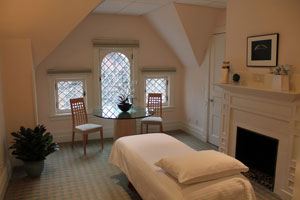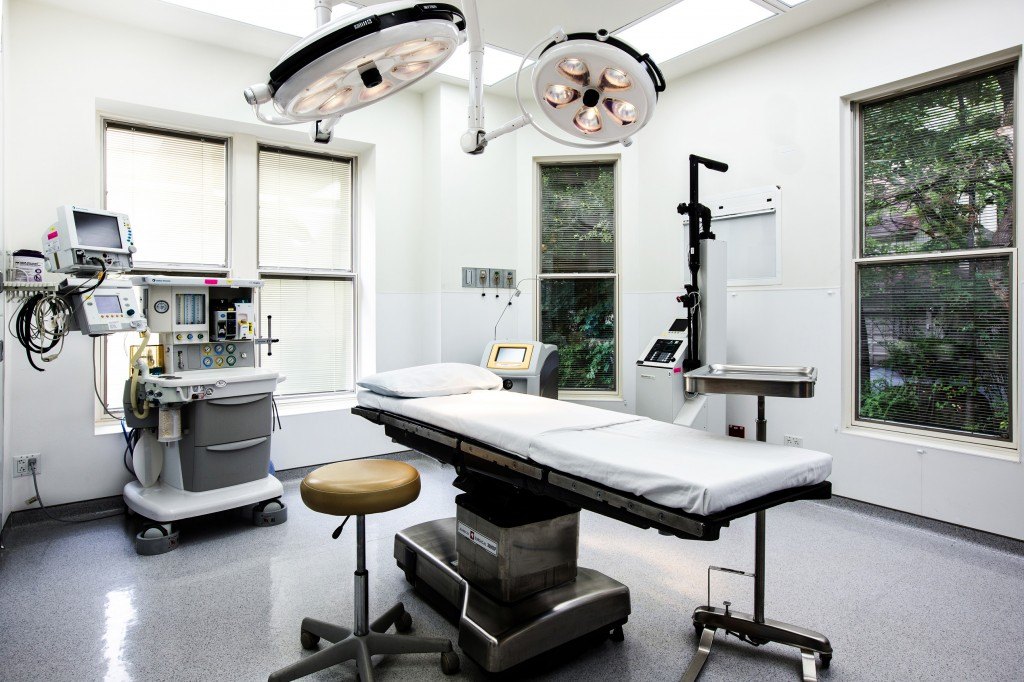 We Offer Treatment for Everyone
Here at the Quatela Center, we believe that there is no typical plastic surgery patient. We work with patients of all ages, body types, ethnicities, and professions. We carefully develop individualized surgical plans that incorporate patient desires while keeping safety as a top priority. Whether you are a full-time mom living in Syracuse or a working professional here in Rochester, we can adapt to your needs to give you optimal results.
Driving Directions From Syracuse, NY
Head west on I-90 toward Buffalo.
Use the right 2 lanes to take Exit 45 for I-490 toward Rochester.
Continue onto I-490 West.
Take Exit 19 for Culver Road.
Turn right onto Culver Road.
Turn left onto East Avenue.
Note: This is primarily a residential area. If you pass Wisteria Flowers and Gifts on the right, you've gone too far on Culver.
For hours and parking information, visit our Rochester facility page.
Wherever you live, the team at Quatela Center for Plastic Surgery is here for you. Request your consultation online, or give us a call today at (585) 244-1000 to learn more about your procedure of choice.
A Reputation Built on Results
You deserve the highest caliber of service, care, and results, and at the Quatela Center for Plastic Surgery, we're committed to providing all that and more. But don't take our word for it—see for yourself what our actual patients have to say about their experiences with us.
Read More Patient Reviews
Back to Top