Quatela Center for Plastic Surgery
973 East Avenue
Rochester, NY 14607
Phone: (585) 244-1000
Fax: (585) 271-4786
Monday–Friday: 8:30 a.m.–5 p.m.

Quatela Center for Plastic Surgery
973 East Avenue
Rochester, NY 14607
Phone: (585) 244-1000
Fax: (585) 271-4786
Monday–Friday: 8:30 a.m.–5 p.m.

HUGS Foundation
As a facial plastic surgery specialist in Rochester, New York, Dr. Vito Quatela arrived at a point in his life where he wanted to use his skills to impact the lives of children around the world. Driven by that simple, yet profound goal, in 2003 Dr. Quatela established the HUGS Foundation, Inc. (Help Us Give Smiles). Since then, he's recruited a team of skilled plastic surgeons who donate their time and services to correcting congenital facial deformities for children in underserved countries around the world.
Dr. Quatela's compassionate patient care begins right here in Rochester, where his facial plastic surgery practice serves patients from Syracuse, Buffalo and throughout New York. To experience it yourself, request your consultation to meet personally with Dr. Quatela, or call our office at (585) 244-1000 to schedule an appointment.
---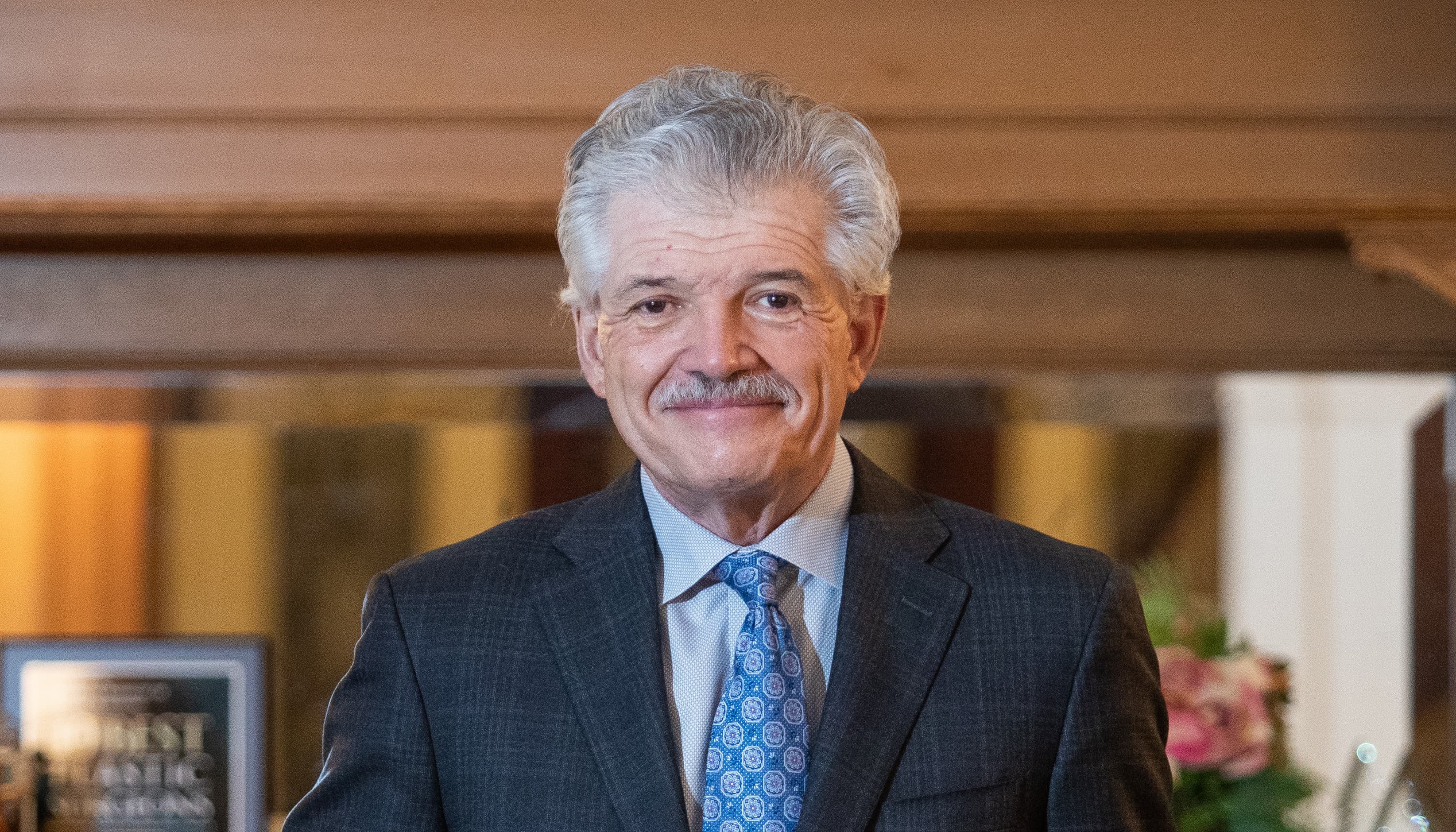 Vito C. Quatela, M.D., FACS
Specializes in Facial Procedures
Compassionate and dedicated to personalized patient care, Dr. Quatela is a board-certified facial plastic surgeon recognized worldwide for his expertise in facial rejuvenation. He established the Quatela Center for Plastic Surgery in Rochester, New York to provide excellence in aesthetic surgery.
Read On
---
A Simple Philosophy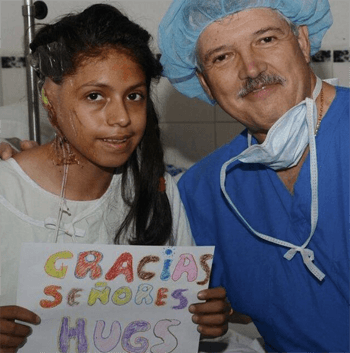 Dr. Quatela says his motivation for the HUGS Foundation was simple: "Every human being has a fundamental right to the opportunity to grow and develop socially and intellectually without being ostracized or rejected due to physical abnormality."
For the children touched by HUGS, surgery becomes the gift they need to lead a normal, fulfilling life. In addition to the enhanced appearance and function of their facial features, it opens up opportunities for them to assimilate into society and aspire to a better education.
Fueled by his compassion for others, especially children, Dr. Quatela continues to participate in multiple medical missions each year. Each time, a multi-specialty team of experts accompanies him, providing free medical care to children and adolescents. All are suffering from deformities or conditions that can be remedied or alleviated through surgery.
The Mission Continues
These missions are performed in developing countries including Vietnam, Guatemala, and Ecuador. Since its inception in 2003, our medical mission teams have gone on 35 mission trips and have performed more than 1,700 surgical procedures. The teams consist of world-class doctors, nurses and volunteers who dedicate their time, knowledge, and passion to help change children's lives.
You can learn more about the HUGS Foundation on its website, or stay up-to-date on its activities by visiting the Facebook page.