Quatela Center for Plastic Surgery
973 East Avenue
Rochester, NY 14607
Phone: (585) 244-1000
Fax: (585) 271-4786
Monday–Friday: 8:30 a.m.–5 p.m.

Quatela Center for Plastic Surgery
973 East Avenue
Rochester, NY 14607
Phone: (585) 244-1000
Fax: (585) 271-4786
Monday–Friday: 8:30 a.m.–5 p.m.

Forehead Reduction Surgery
A forehead reduction is something that both women and men from Syracuse, Buffalo, and Rochester, NY may be seeking due to either a forehead that is naturally larger than a person would like or a receding hairline from age. Cosmetic surgery patients even travel from across the U.S. for the natural, consistent results that Dr. Vito Quatela, Dr. Heather Lee, and Dr. Alex Montague provide. The facial plastic surgeons at the Quatela Center use advanced surgical techniques to create beautiful results that restore a more balanced appearance.
Ideal Forehead Reduction Candidates
Healthy men and women who are unhappy with their larger than desired foreheads or high hairlines are the best candidates for forehead reduction surgery. With all plastic surgery, it's important to have realistic expectations about the possibilities and limitations of facial plastic surgery.
Meeting with one of our surgeons for a private, personal consultation is the first step in deciding if you are a good candidate for a forehead reduction.
Your Forehead Reduction Consultation
During your cosmetic surgery consultation, your surgeon reviews your health history and listens to you describe your primary aesthetic concerns. Additionally, your face and hairline will be carefully examined to assess your bone structure, your skin's elasticity, and your personal characteristics and concerns. The consultation is an important opportunity to discuss your short and long-term cosmetic goals and ask questions about your treatment options. Your surgeon will explain the forehead reduction procedure, what you can expect during recovery and potential complications.
The consultation is a good time to establish a rapport with the doctor and ensure you're comfortable with the practice. Your surgeon will create a personalized forehead reduction treatment plan designed around your needs and lifestyle, based on the consultation.
Your Forehead Reduction Procedure
During this procedure, our surgeons are able to address a higher than desired hairline by either transplanting hairs from the back of the scalp to fill in the frontal hairline and upper forehead or by surgically advancing the existing hairline.
Which Forehead Reduction Technique Is Right for Me?
There are two procedures used to treat a high forehead, and the procedure that is best will differ for each patient depending on your specific needs. The procedure used—either a hair transplant or forehead reduction surgery —depends on a variety of factors, including:
Extent and severity of forehead size concerns
Position of hairline
Your health
Sex – Males tend to be better candidates for hair transplant while females tend to be better candidates for forehead reduction surgery
If a hair transplant is performed to lower the hairline, hair follicles are physically transplanted from the back of the scalp to the frontal hairline area, which creates a new hairline lower on the forehead. Typically, this option is better for men as it avoids an incision on the forehead that could become visible with age and thinning hair.
No frontal hairline incision.
Can lower hairline as far as desired, assuming enough donor hair is available.
Able to change/contour the hairline into a different pattern (if desired).
Better for men as frontal hairline thinning that naturally occurs with age can cause even a well camouflaged scar to be visible over time.
Results take about 1 year for full new hair growth.
Transplanted hair rarely is as thick as the original hair; thus, the new hairline tends to be thinner and patients may desire a secondary transplant to thicken the area.
With the forehead reduction procedure, an incision is made just within the frontal hairline. The existing hairline is advanced forward to sit lower on the forehead. A special incision, called a tricophytic incision, is used which is specifically designed to allow hair to regrow in front of the incision. While this incision is intimidating to some, it heals beautifully, well camouflaged within the frontal hair.
Involves an incision in the frontal hairline that causes scalp numbness for 6 months to 1 year.
Incision takes around 2 weeks to heal but may not be fully camouflaged for 3-6 months.
Results are essentially immediate other than the above-mentioned healing time.
Can typically lower the hairline 1.5-2cm, which is all the vast majority of patients need or desire. However, in rare instances, tissue expansion can be employed to allow for much larger reductions.
How Much Does a Forehead Reduction Cost in Rochester, NY?
The cost of a forehead reduction in Rochester, Buffalo, or Syracuse, NY, varies, depending on your specific needs and goals. All prices quoted from the Quatela Center are all-inclusive and include pre- and post-operative appointments, surgeon's fees, surgery center fees, and anesthesia costs (if applicable). For more information, see our page on Plastic Surgery Costs.
What Can I Expect After a Forehead Reduction?
Limit your activity during the first week after your surgery, although it is important to get up and walk around your house to ensure good circulation. If surgical forehead reduction is performed (as opposed to hair transplant), the sutures are removed in about 1 week. But regardless of the procedure that is performed, you will need to avoid bending, heavy lifting, and rigorous exercise for the first 3 weeks. After getting approval from your surgeon, you can resume your normal exercise routine, slowly increasing the level of physical activity.
It is also important to drink plenty of fluids, but avoid alcohol. During your recovery, always keep the surgical area dry.
How Long Is Recovery From a Forehead Reduction?
Swelling and bruising gradually subside approximately 10 to 14 days after surgery. Most patients are ready to return to work complete with makeup within 1 to 2 weeks; although, experiences vary. It's important to remember that hair transplant results take about 1 year to be complete. The surgical reduction option enjoys a much faster recovery of 2-3 weeks.
Following your surgeon's specific post-operative instructions is essential for a successful recovery. Do not hesitate to contact our office if any questions or concerns arise during your recovery.
Pre- and Post-operative Forehead Reduction Instructions
We feel patient education is extremely important, and that it's imperative you know what to expect during all phases of the forehead reduction process. For proper healing, and to achieve satisfactory results, patients must closely follow our pre- and post-operative instructions. It is our goal at the Quatela Center for Plastic Surgery to ensure a safe surgical procedure and recovery, which begins with meeting with our nursing team before your procedure. Our team reviews your medical health history and any medications you use, performs a physical exam, and reviews and issues prescriptions for post-operative medications. We also educate you about what to expect both before and after surgery and provide you with written information for your reference.
---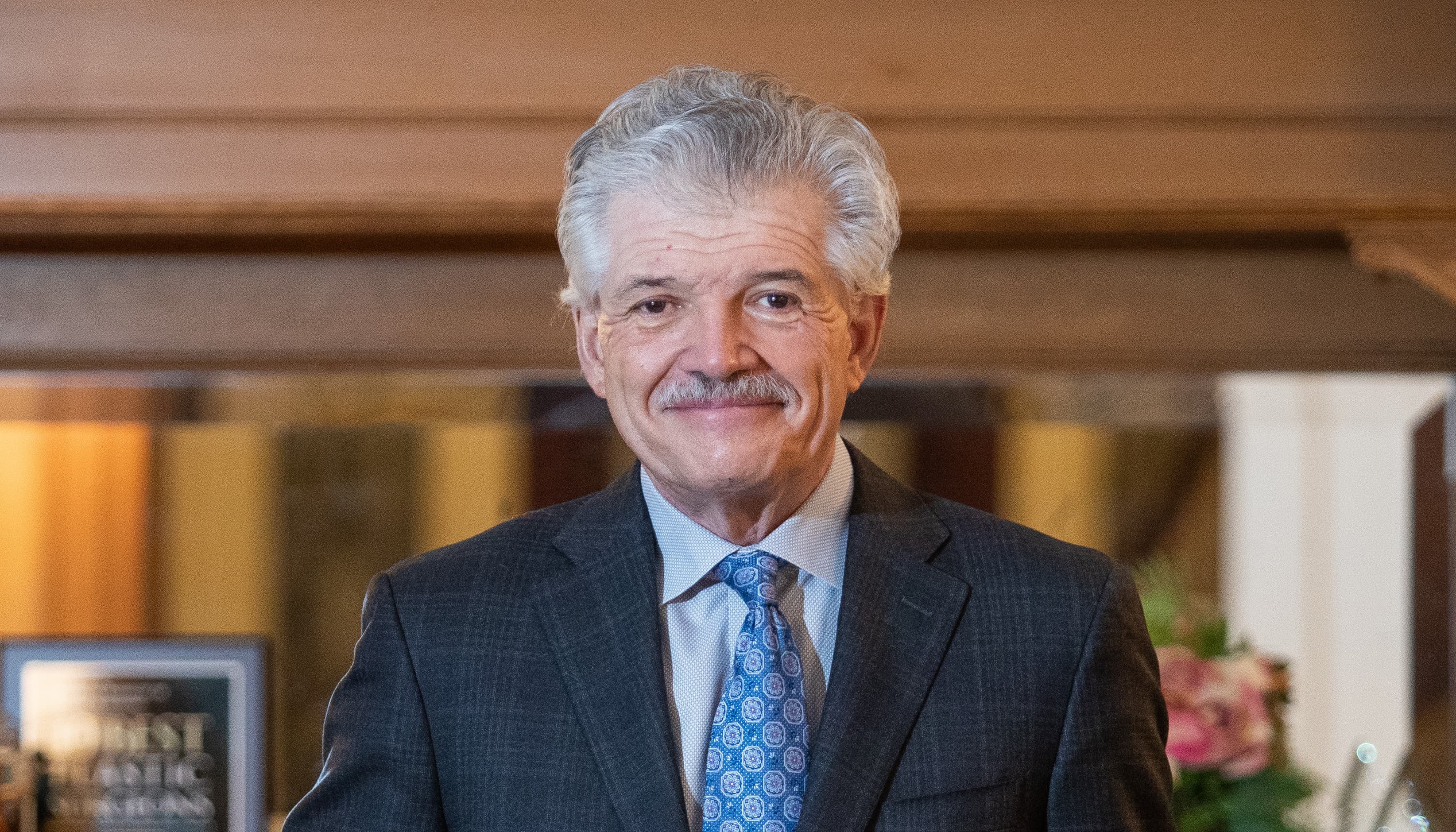 Vito C. Quatela, M.D., FACS
Specializes in Facial Procedures
Compassionate and dedicated to personalized patient care, Dr. Quatela is a board-certified facial plastic surgeon recognized worldwide for his expertise in facial rejuvenation. He established the Quatela Center for Plastic Surgery in Rochester, New York to provide excellence in aesthetic surgery.
Read On
---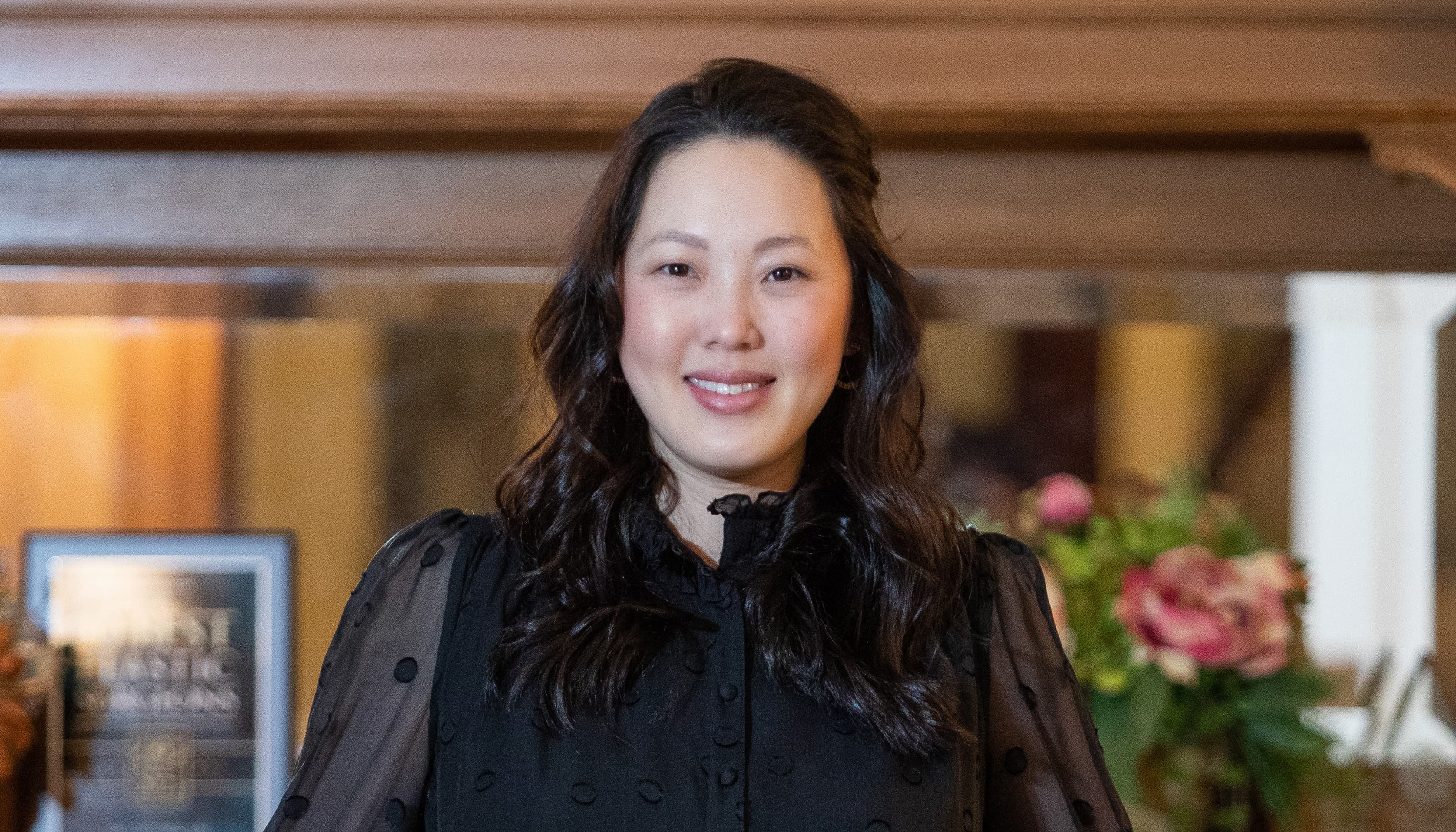 Heather Lee, M.D.
Specializes in Facial Procedures
A board-certified facial plastic surgeon and a board-certified otolaryngologist–head and neck surgeon, Dr. Lee is dedicated to improving the lives of adults and children by using her surgical talents. She specializes in procedures of the face and head including facelift, functional and cosmetic nose surgery, blepharoplasty, and injectable treatments.
Read On
---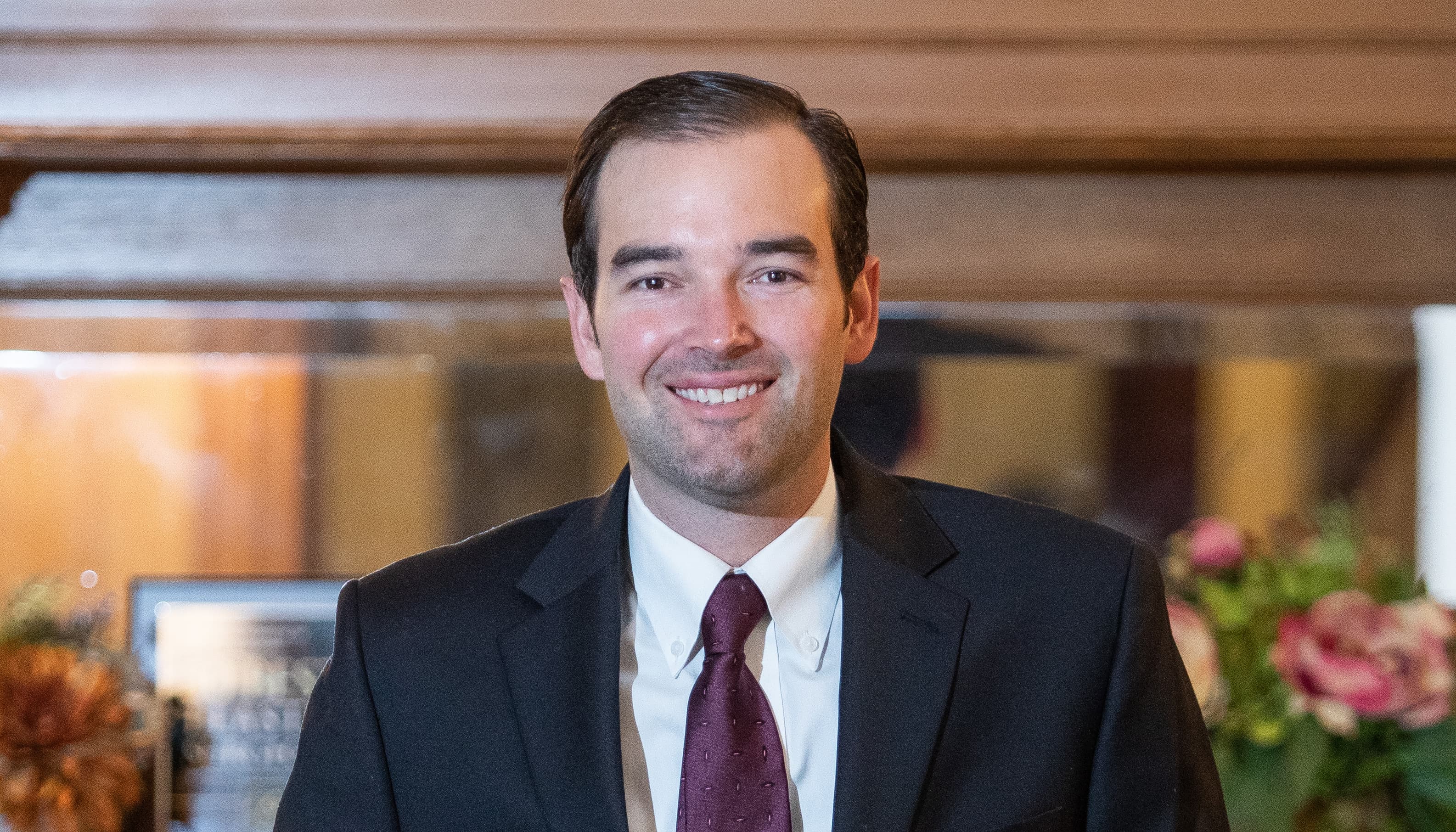 Alex Montague, M.D.
Specializes in Facial Procedures
Known for his exemplary skills in both technique and patient care, Dr. Montague is a double board-certified facial plastic surgeon and otolaryngologist-head and neck surgeon. He specializes in cosmetic and functional facial surgery and injectable treatments.
Read On
---