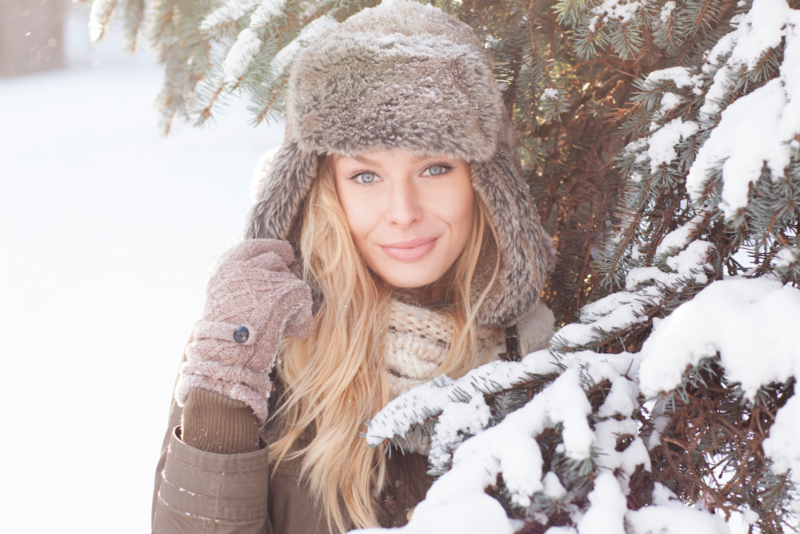 NEW ADDITION: NON-SURGICAL HAIR RESTORATION PRODUCTS
In our ongoing effort to provide state-of-the-art treatments, the Quatela Center for Hair Restoration is excited to now offer non-surgical options for hair growth and healthy maintenance. Here are some of the options we are currently offering:
PRP for Hair Restoration:
Platelet-rich plasma treatments are non-surgical, in-office procedures to help reverse hair thinning and encourage new hair to grow. Platelet-rich plasma, or PRP, is the portion of your blood that contains growth factors that stimulate and restore hair growth when injected directly into the scalp where hair is thinning. There is no downtime after a PRP treatment, and patients do not associate much pain with the procedure. Patients can drive themselves home, and exercise is only restricted for the rest of the day after treatment. Call our office at 585.244.1000 to learn more or to speak to a Patient Consultant.
HairMedica Infusion Hair Restore System® Home Treatment Kit for Men and Women:
This 3-step process for home use contains natural active ingredients proven to reduce hair loss and stimulate hair follicles to regrow while increasing hair follicle size to maximize hair restoration procedure results.
We also carry HairMedica postoperative products for hair transplant patients. Click here to learn more about the entire line.
Reload® Hair Products:
This exciting new product line delivers proven results of healthier, thicker hair based on years of research. Formulated with all-natural ingredients, Reload® products have proven effectiveness and are suited for people of all skin and hair types, ages and backgrounds. Click here to learn more.
HONORABLE MENTIONS FOR STAFF MEMBERS
We are so proud of our talented staff members who are constantly striving to advance their education, training and community outreach. Please join us in congratulating these amazing women!
Linda Loria, Hair Team Manager, recently obtained her Master's in Nursing with a specialization in Nursing Education through Excelsior College. In addition to her responsibilities at the Quatela Center, she teaches at Alfred State College as an adjunct faculty in both the Associates and Bachelor's degree nursing programs.
Julie Chatt, Nurse Practitioner and clinic team manager at the Quatela Center, is now also a Clinical Adjunct Faculty member at Roberts Wesleyan College. She is co-teaching a clinical lab for beginner nursing students and will then supervise the students for six weeks in a clinical hospital setting.
Jamie Schoenfeld, Receptionist, is celebrating her 4 year anniversary at the Quatela Center this February. Patients always tell us how welcome they feel with her warm, beautiful smile and willingness to always help.
BRILLIANT DISTINCTIONS MEMBERS | SAVE $50 ON YOUR NEXT BOTOX TREATMENT
If you receive a Botox® Cosmetic treatment between now and March 31, 2016, Brilliant Distinctions members can save $50*.
Call our office at 585.244.1000 for more information and to schedule your appointment.
*Restrictions apply