Quatela Center for Plastic Surgery
973 East Avenue
Rochester, NY 14607
Phone: (585) 244-1000
Fax: (585) 271-4786
Monday–Friday: 8:30 a.m.–5 p.m.

Quatela Center for Plastic Surgery
973 East Avenue
Rochester, NY 14607
Phone: (585) 244-1000
Fax: (585) 271-4786
Monday–Friday: 8:30 a.m.–5 p.m.

Body Contouring After Weight Loss
As more and more people undergo bariatric surgery or other procedures designed to promote rapid weight loss, the subject turns to the after-effects of such procedures. You see, although the skin is very elastic and will shrink back down somewhat, years of stretched skin due to obesity will act much like a rubber band stretched out too long and will sag and become loose. At the Quatela Center for Plastic Surgery, our team includes board-certified plastic surgeons who specialize in body contouring after weight loss procedures, which are popular options for our patients from Rochester, Syracuse, Buffalo, and throughout New York.
Body Contouring after Weight Loss
Before & After Photos
WARNING:
This feature contains nudity. Please click OK to confirm you are at least 18 years of age and are not offended by such material.
Body sculpting involves much work both on your part and the surgeon. You must make the continued effort to lose and keep weight off while the surgeon develops a plan to surgically remove excess skin. This is done using a variety of surgical methods over several different areas of the body. Here are a few examples of problem areas and how they can be fixed using surgical methods.
The Face and Neck
This area often experiences sagging and drooping after significant weight loss, especially in the cheeks, behind the ears, chin and both the front and back of the neck. This often gives the look of advanced aging and is most often fixed using surgical facelift methods. This not only removes the excess skin but also gives rejuvenation to the face and can easily remove years of aging from the face as well.
---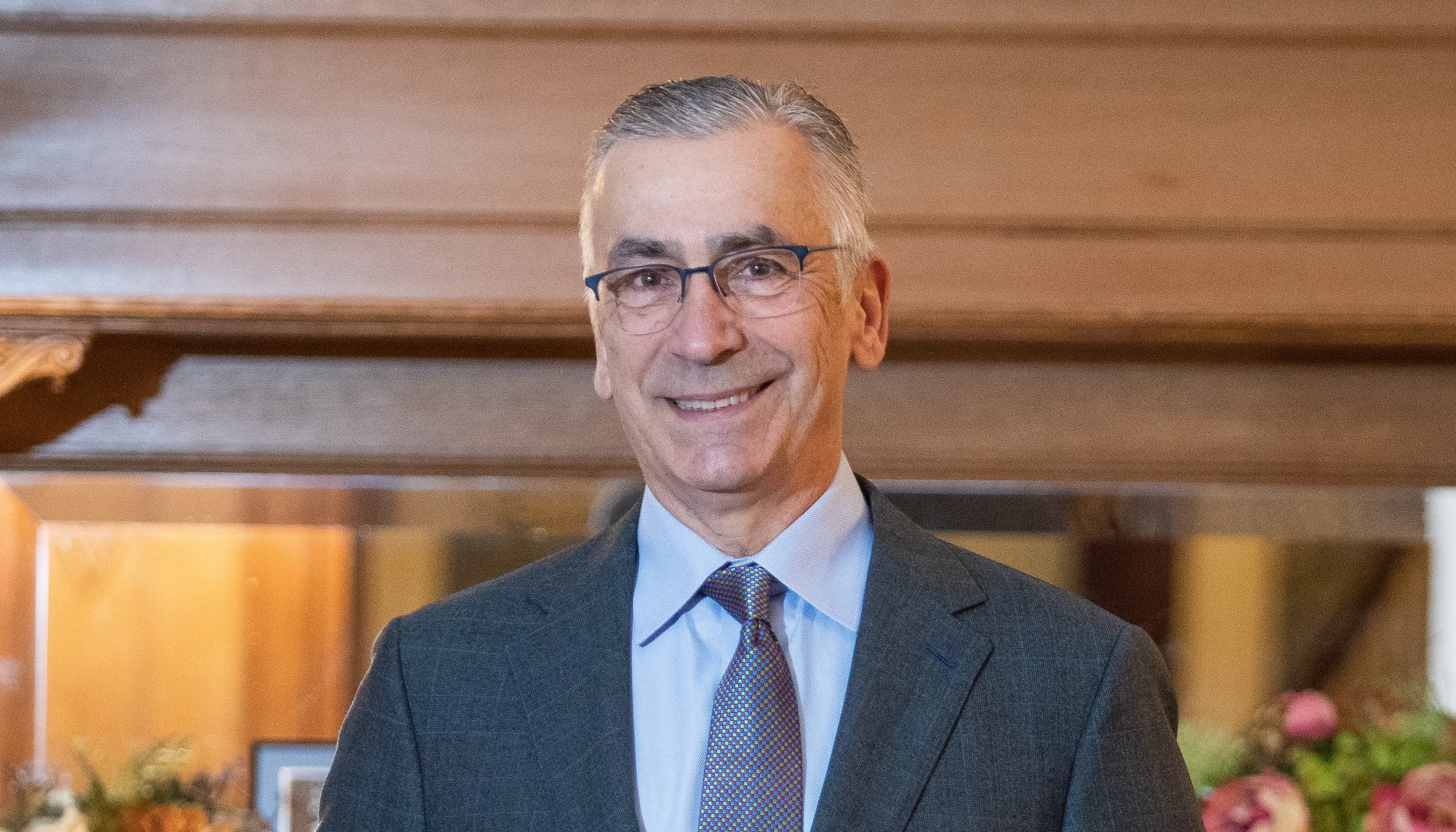 William j. Koenig, M.D.
Specializes in Breast & Body Procedures
A board-certified plastic surgeon, Dr. Koenig's experience and gentle bedside manner help put patients at ease and build an uncommon level of trust. He meticulously customizes each procedure, and sculpts beautiful results that consistently exceed his patients' expectations.
Read On
---
Ashley N. Amalfi, M.D.
Specializes in Breast & Body Procedures
Recognizing the unique goals and desires of each of her patients, Dr. Amalfi uses her attention to detail and experience to create personalized surgical outcomes for her patients. A board-certified plastic surgeon, she specializes in cosmetic breast and body procedures.
Read On
---
The Breasts
Often they experience a severe lack of volume and droop significantly after rapid weight loss. This is corrected using a variety of breast lift and breast augmentation techniques to not only lift the breasts to a more natural position but to possibly add volume lost through weight and fat loss and give them a more natural healthy shape. For many women, this is a very gratifying procedure and gives back a great amount of self-esteem lost through the unsightly effects of sagging skin.
The Midsection
For many, this is the main area of concern as years of obesity tend to do severe damage to core muscles causing hernias to appear. A tummy tuck will often involve several steps to not only remove excess skin but to also fix damage to core muscles and fix any hernias that may have happened. The tummy tuck procedure lifts and tightens the core which lifts the pelvis area including the buttocks and genital region.
A Reputation Built on Results
Dr. Koenig was absolutely amazing! His staff made you feel comfortable every step of the way. The...
I feel it is extremely important to trust the professionals handling any facial treatments, and I have...
I had an Blepharoplasty (eye lid lift) in August by Dr. Montage. The whole staff is very nice and extremely...
I saw dr lee yesterday for the second time to get my lips done. She not only does an amazing job with...
The Arms and Thighs
These problem areas can be easily fixed using simple lift methods. This is often the easiest portion of body sculpting as there is little risk to the patient. This is especially important in the thighs so that excess skin does not rub together and burn and possibly cause skin infections.
Our plastic surgeons are pleased to offer embrace®, an advanced scar therapy that specifically helps to reduce the appearance and aid in the healing of scars from surgical procedures.
How much is body contouring after weight loss?
The cost of body contouring surgery varies, depending on your specific needs and goals. All prices quoted from the Quatela Center are all-inclusive and include pre and postoperative appointments, surgeon's fees, surgery center fees, and anesthesia costs. For more information, see our page on Plastic Surgery Costs.
Quatela Center
for Plastic Surgery
The Quatela Center's reputation as one of New York's finest cosmetic plastic surgery practices attracts patients to Rochester from throughout the state. Choose one of the locations below for driving directions to our practice.