Quatela Center for Plastic Surgery
973 East Avenue
Rochester, NY 14607
Phone: (585) 244-1000
Fax: (585) 271-4786
Monday–Friday: 8:30 a.m.–5 p.m.

Quatela Center for Plastic Surgery
973 East Avenue
Rochester, NY 14607
Phone: (585) 244-1000
Fax: (585) 271-4786
Monday–Friday: 8:30 a.m.–5 p.m.

Male Breast Reduction
At the Quatela Center, our plastic surgeons perform male breast reduction surgery to address the concerns of Rochester and Buffalo, NY men who have large amounts of breast tissue as a result of weight gain, hormone fluctuations, genetics, health conditions, and medications. Known as gynecomastia, this condition is a common problem for men, from the teen years to the elderly. Men who suffer from gynecomastia are often uncomfortable swimming, taking their shirts off, running or participating in athletic activities. Excess breast tissue is often embarrassing for men.
Today, gynecomastia affects roughly half of all men at some point during their lives. Most of the time it resolves without treatment but in about 15%, gynecomastia remains present. It has many causes and is not always a cause for health concerns, but the presence of male breasts can lead to emotional, mental, and psychological strain, as well as physical discomfort. While some men achieve their desired results with liposuction alone, some find that both liposuction and tissue removal is necessary for a natural look. Rarely skin removal is needed.
---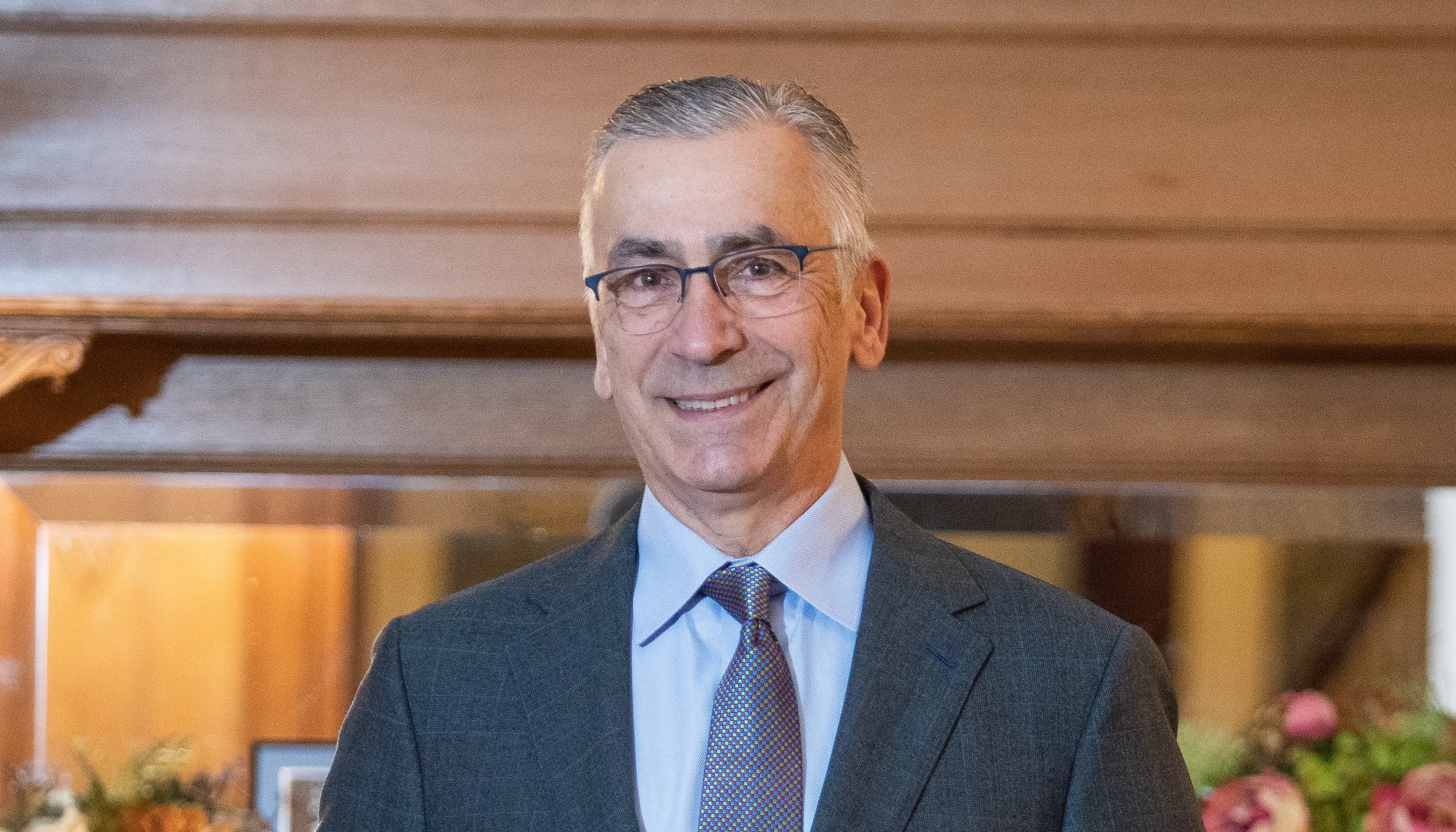 William j. Koenig, M.D.
Specializes in Breast & Body Procedures
A board-certified plastic surgeon, Dr. Koenig's experience and gentle bedside manner help put patients at ease and build an uncommon level of trust. He meticulously customizes each procedure, and sculpts beautiful results that consistently exceed his patients' expectations.
Read On
---
Ashley N. Amalfi, M.D.
Specializes in Breast & Body Procedures
Recognizing the unique goals and desires of each of her patients, Dr. Amalfi uses her attention to detail and experience to create personalized surgical outcomes for her patients. A board-certified plastic surgeon, she specializes in cosmetic breast and body procedures.
Read On
---
Benefits of Male Breast Reduction Surgery
Removing fatty tissue from the chest area can improve a man's self-confidence and self-image. Many male breast reduction patients find they are more comfortable participating in athletic activities and feel more confident in situations where their chest is exposed. Many men who have had breast reduction surgery report that they wish they had done it sooner.
Male Breast Reduction Consultation
During a typical male breast reduction consultation, one of our plastic surgeons will meet with the patient one-on-one to discuss his concerns and his reasons for seeking the procedure. The patient's medical history, current health concerns, previous surgical experiences, and current medications and supplements will be discussed to determine a patient's eligibility for male breast reduction.
Our plastic surgeons will also perform a physical examination to determine if solely liposuction will achieve the patient's best results or if excess skin will also need to be removed. It is common for our plastic surgeons to use liposuction in conjunction with male breast reduction. Each procedure is customized to ensure optimum results are achieved for each patient.
Ideal Candidates for Male Breast Reduction Surgery
To be considered eligible for the procedure, all candidates for male breast reduction surgery must be in good overall health, not smoke, and have realistic expectations for their surgical results. Additionally, prospective male breast reduction patients should have excess breast tissue, causing the appearance of breasts. Ideal candidates for male breast reduction will also be willing to work together with one of our plastic surgeons to create a surgical plan and schedule that permits enough time for proper healing from the surgery.
Male Breast Reduction Procedure
Our surgeons perform male breast reduction surgery under general or sedation anesthesia. On average, the procedure may last around two hours. Male breast reduction surgery includes the removal of fatty tissue, breast tissue, and rarely loose skin from the area in order to create a flatter chest.
Recovering from Male Breast Reduction Surgery
Male breast reduction is an outpatient procedure that allows patients to return home within hours of surgery to begin their recovery process at home. Patients are required to wear a compression vest for 3 weeks following the procedure which applies gentle pressure to the area treated to assist with healing. When worn under a shirt, this garment is not noticeable to others. Some male patients may have drainage tubes for the first 2 to 3 days after surgery, as a way to alleviate the buildup of excess fluids around the surgical area. Pain medication, cold compresses, and rest will ease pain and discomfort as the body heals. Bruising, swelling, and soreness are all typical side effects of the surgery which typically improve rapidly within the first 24 to 48 hours. Many male breast reduction patients are able to return to work within a few days of the procedure, although other physical activities may be restricted for two full weeks or more.
Choosing the Right Male Breast Reduction Surgeon
At Quatela Center for Plastic Surgery, our board-certified plastic surgeons are specialists in breast and body procedures who provide male breast reduction patients with individualized care to deliver optimum results. They provide patients with the experience and expertise required to create natural, long-lasting results.
A Reputation Built on Results
Dr. Koenig was absolutely amazing! His staff made you feel comfortable every step of the way. The...
I feel it is extremely important to trust the professionals handling any facial treatments, and I have...
I had an Blepharoplasty (eye lid lift) in August by Dr. Montage. The whole staff is very nice and extremely...
I saw dr lee yesterday for the second time to get my lips done. She not only does an amazing job with...
Male Breast Reduction Frequently Asked Questions
Where do your surgeons perform male breast reduction surgeries?
Our surgeons perform all surgeries on an outpatient basis at the Lindsay House Surgery Center, a fully licensed multi-specialty ambulatory surgery center located at the Quatela Center in Rochester, New York.
How long does male breast reduction surgery last?
Typically, the male breast reduction procedure lasts around two hours. The surgical timeframe may vary based on the measures taken to reduce the excess fatty tissue.
When will I be able to go back to work after male breast reduction surgery?
Most male breast reduction patients can return to work within 2 to 3 days after surgery, although individual experiences vary. You will need to wear a compression garment for the first 3 weeks after surgery. Only about 10% of patients will need drains. Based on your specific needs, your surgeon let you know when he/she expects you to be ready to return to work.
When can I exercise again?
Exercise is not permitted for 1 week, but after that time you may resume lower body workouts. After 3 weeks, there are no activity restrictions so you may exercise your upper body as well. Speak with your surgeon before resuming exercise or other strenuous activities.
How long do male breast reduction results last?
Breast and fatty tissue removed during a male breast reduction may return if the underlying cause of the patient's gynecomastia is not addressed. Certain medications, health concerns, hormone fluctuations, and weight gain may cause additional trouble with male breasts in the future.
Does male breast reduction leave scarring?
Following male breast reduction procedure, most patients have 2 small scars, approximately ½ inch, on each side of the chest and/or in the underarm region. These scars typically fade nicely and are quickly unnoticeable.
Are there non-surgical alternatives to male breast reduction?
No. While exercise can reduce fatty tissue, it will not remove any excess skin tissue or breast tissue.
How much is male breast reduction?
The cost of a male breast reduction varies, depending on your specific needs and goals. All prices quoted from the Quatela Center are all-inclusive and include pre and postoperative appointments, surgeon's fees, surgery center fees, and anesthesia costs. For more information, see our page on Plastic Surgery Costs.
Quatela Center
for Plastic Surgery
The Quatela Center's reputation as one of New York's finest cosmetic plastic surgery practices attracts patients to Rochester from throughout the state. Choose one of the locations below for driving directions to our practice.