Quatela Center for Plastic Surgery
973 East Avenue
Rochester, NY 14607
Phone: (585) 244-1000
Fax: (585) 271-4786
Monday–Friday: 8:30 a.m.–5 p.m.

Quatela Center for Plastic Surgery
973 East Avenue
Rochester, NY 14607
Phone: (585) 244-1000
Fax: (585) 271-4786
Monday–Friday: 8:30 a.m.–5 p.m.

Nipple Procedures
Are you concerned with the size, shape, or placement of your nipples?
Nipple Reduction
Some women are self-conscious about their nipples when they are too prominent. It can be impossible to go without a bra and some women will experience irritation and chaffing of their nipples even when wearing a bra. The reduction of very prominent nipples can be performed while retaining sensation with a simple office procedure at the Lindsay House and performed under local anesthesia. The results are very predictable and the scars are virtually undetectable.
Nipple Procedures
Before & After Photos
WARNING:
This feature contains nudity. Please click OK to confirm you are at least 18 years of age and are not offended by such material.
---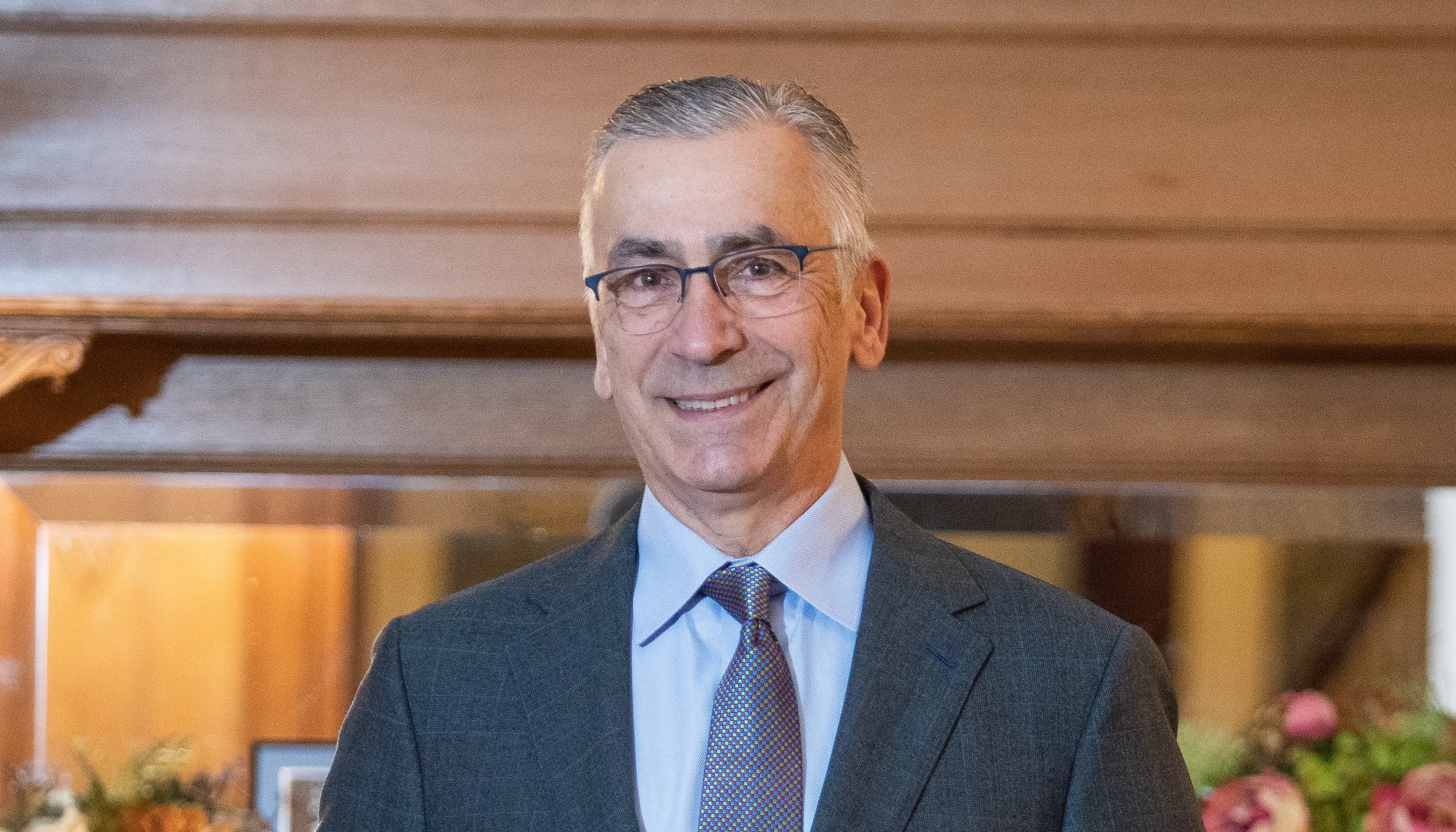 William j. Koenig, M.D.
Specializes in Breast & Body Procedures
A board-certified plastic surgeon, Dr. Koenig's experience and gentle bedside manner help put patients at ease and build an uncommon level of trust. He meticulously customizes each procedure, and sculpts beautiful results that consistently exceed his patients' expectations.
Read On
---
Ashley N. Amalfi, M.D.
Specializes in Breast & Body Procedures
Recognizing the unique goals and desires of each of her patients, Dr. Amalfi uses her attention to detail and experience to create personalized surgical outcomes for her patients. A board-certified plastic surgeon, she specializes in cosmetic breast and body procedures.
Read On
---
Areola Reduction
Some patients desire a reduction of the areola when it is prominent and covers a large area of the breast. This can be done as part of a mastopexy (breast lift) operation or a breast reduction. Scars generally heal well but are slightly detectable around the circumference of the nipple.
Inverted Nipple Repair
Inverted nipples are a lot more common than people realize. Approximately 10-20% of women, and many men, have inverted or flat nipples. Inverted nipples go inward, or lay flat against the chest, instead of protruding outwards.
An inverted nipple is caused by tissue in the breast that is attached tightly to the inside of the nipple skin. This pulls it inward toward the inside of the chest. The force of tight, shortened milk ducts can be greater than the muscle in the nipple that pulls it outwards, causing the inversion.
Nipples can be inverted from birth or invert later in life. Nipple inversion is often times genetic and exists at birth or happens during puberty as the breasts develop. If it's not genetic, inversion can happen due to constricted milk ducts, scarring of the milk ducts due to breastfeeding, or a lack of skin at the base of the nipple.
It is important to note that if you have never had inverted nipples before and they change, this can be a cause for concern and should be mentioned to your doctor. Unfortunately, new nipple inversion can indicate breast cancer so it is best to speak to your healthcare provider to ensure that is not the case.
In order to correct inverted nipples, a minor procedure is usually necessary. This is done in the office under local anesthesia and takes less than an hour. Two stitches are placed underneath the nipple to create a pad for it to sit on and remain outward.
A local anesthetic is used during inverted nipple correction and there may be slight discomfort when that wears off. However, discomfort usually does not last longer than a week. Patients are able to return to work after the procedure but are asked to avoid exercise and strenuous activity that would cause rubbing against the nipple area for about a week.
Since the milk ducts are divided or lengthened during the inverted nipple procedure, breastfeeding will not be possible afterwards. This is something that you need to consider prior to the procedure and perhaps decide to have your nipples corrected after breastfeeding is complete.
How Much is Nipple Reduction Surgery?
The cost of nipple procedures, including inverted nipple repair, varies depending on your specific needs and goals. All prices quoted from the Quatela Center are all-inclusive and include pre- and post-operative appointments, surgeon's fees, surgery center fees (if applicable), and anesthesia costs. For more information, see our page on Plastic Surgery Costs.
If you are interested in a consultation with one of our plastic surgeons about a nipple or areola procedure, please call our office at (585) 244-1000.
A Reputation Built on Results
Dr. Koenig was absolutely amazing! His staff made you feel comfortable every step of the way. The...
I feel it is extremely important to trust the professionals handling any facial treatments, and I have...
I had an Blepharoplasty (eye lid lift) in August by Dr. Montage. The whole staff is very nice and extremely...
I saw dr lee yesterday for the second time to get my lips done. She not only does an amazing job with...
Quatela Center
for Plastic Surgery
The Quatela Center's reputation as one of New York's finest cosmetic plastic surgery practices attracts patients to Rochester from throughout the state. Choose one of the locations below for driving directions to our practice.