Quatela Center for Plastic Surgery
973 East Avenue
Rochester, NY 14607
Phone: (585) 244-1000
Fax: (585) 271-4786
Monday–Friday: 8:30 a.m.–5 p.m.

Quatela Center for Plastic Surgery
973 East Avenue
Rochester, NY 14607
Phone: (585) 244-1000
Fax: (585) 271-4786
Monday–Friday: 8:30 a.m.–5 p.m.

Cheek Augmentation
High cheekbones are a sign of beauty. Cheek implants are used to enhance the natural features of a patient or to counteract the appearance of a hollow look due to facial wasting or other slimming of the face.
The cheek augmentation procedure enhances the cheek area to create fuller, more defined cheeks. While many patients seek this procedure to improve harmony among facial features, it can also be a long-term solution to create a more youthful, full facial profile. High, full cheekbones have long been considered beautiful, sought by many women for generations. Through cheek augmentation, both women and men can maintain a youthful, balanced appearance.
Cheek Augmentation
Before & After Photos
Case: 1 of 2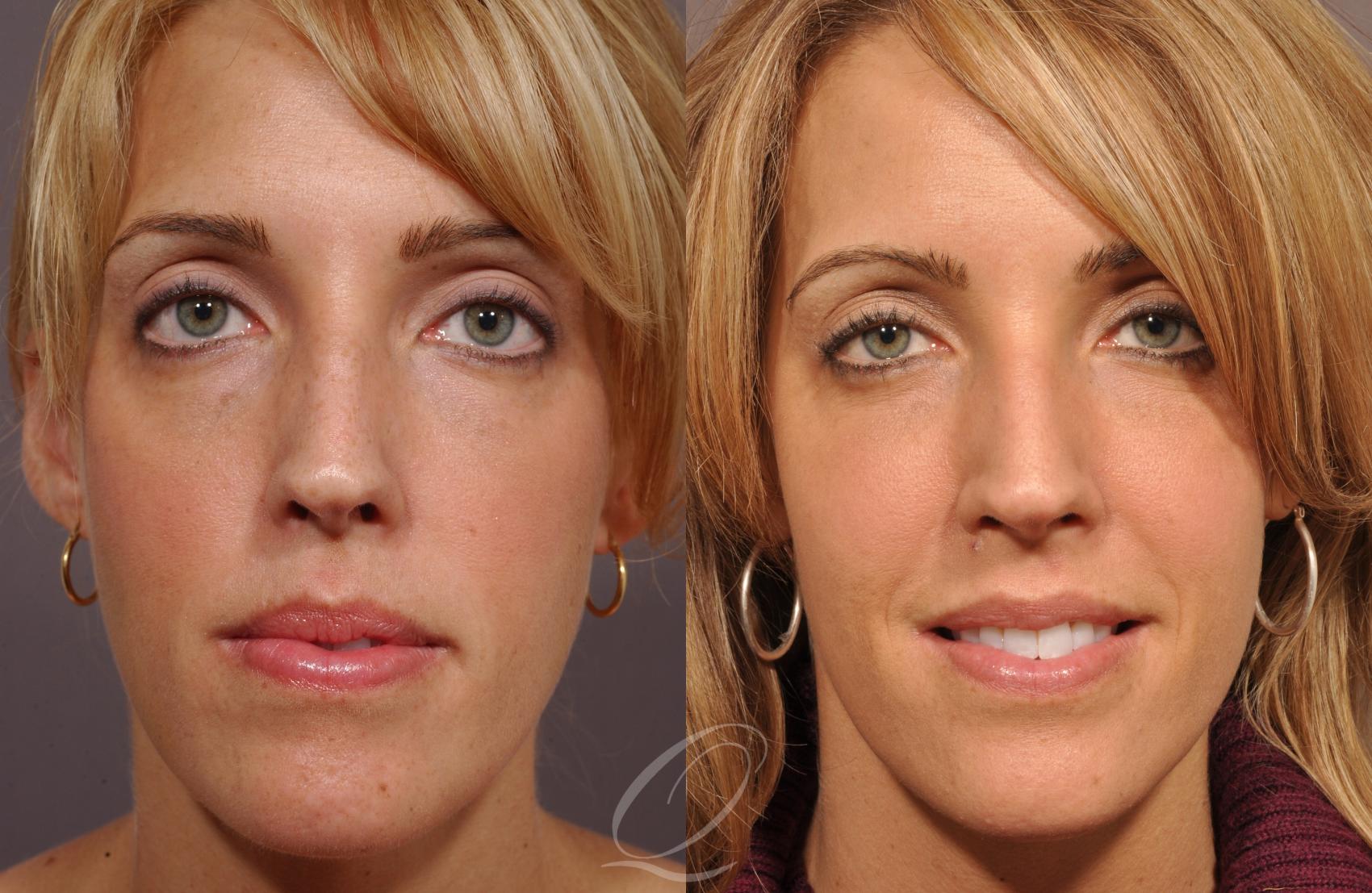 Before & After
Case: 1 of 1
Cheek Augmentation Case #1
Patient had fat injections, and then three years later cheek implants.
Keep in mind that each patient is unique and your results may vary.
Benefits of Cheek Augmentation
The cheek augmentation procedure involves minimal recovery and can achieve dramatic but natural-looking results. Through the cheek augmentation process, patients can resolve unevenness in the mid-face region, restore lost volume from the cheek area, provide added dimension for the cheeks and face, balance the profile, and create better overall facial harmony. Many patients of cheek augmentation tend to be female, as high, full cheekbones are consider an important aesthetic feminine quality. Alternately, male patients can also benefit from the balance of a facial profile and fullness through a cheek augmentation procedure.
The Cheek Augmentation Consultation
During a cheek augmentation consultation, you will meet with on of our facial plastic surgeons to discuss your questions about the procedure and your aesthetic goals. Your previous medical history, past surgeries, present medical conditions, and other relevant information about your physical health will be discussed. It is important to be honest about your medical history as safety is the most important factor when creating a surgical plan.
As a cheek augmentation patient, you will have several types of treatment available to you. Cheek augmentation can be accomplished with non-surgical methods through injectable fillers as well as surgically through the use of cheek implants. Your surgeon will examine your facial dimensions, skin laxity and facial volume to make a recommendation for treatment methods. While surgical implants will require some recovery time, the non-surgical approach will be a temporary solution. Weigh the pros and cons of these options as you talk with your surgeon at your cheek augmentation consultation.
---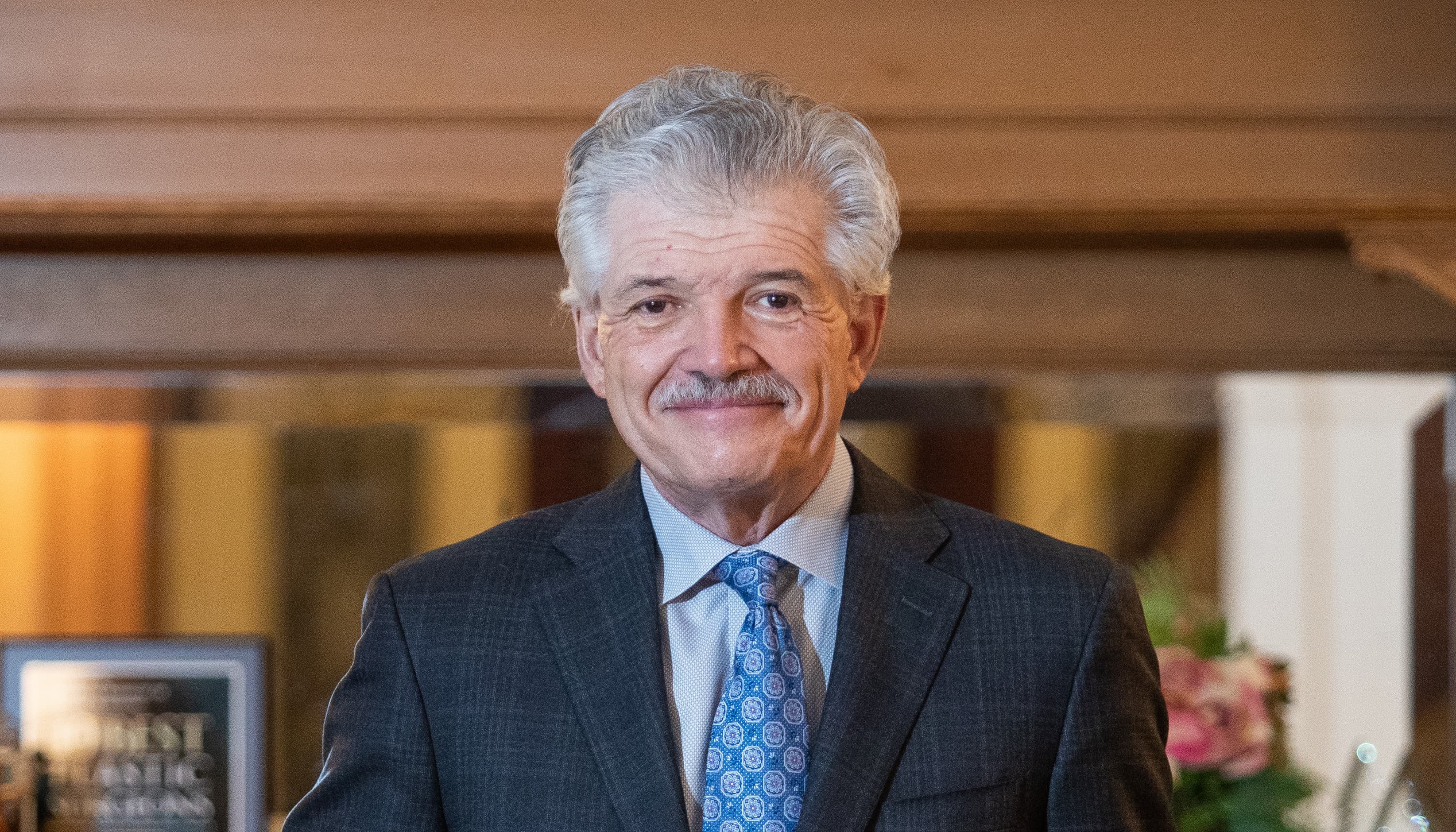 Vito C. Quatela, M.D., FACS
Specializes in Facial Procedures
Compassionate and dedicated to personalized patient care, Dr. Quatela is a board-certified facial plastic surgeon recognized worldwide for his expertise in facial rejuvenation. He established the Quatela Center for Plastic Surgery in Rochester, New York to provide excellence in aesthetic surgery.
Read On
---
Ideal Candidates for Cheek Augmentation
All cheek augmentation candidates must be in good physical health, not smoke, and have realistic expectations for their potential results. Patients should also be concerned about the balance of their facial structure, the appearance of sunken cheeks, or the effects of aging on mid-face volume and contour. Through your consultation, your surgeon will determine the best methods to achieve your desired results. Many patients who are not qualified or well-suited to a surgical cheek augmentation can get the results they desire through non-surgical means.
The Cheek Augmentation Procedure
There are both surgical and non-surgical approaches to augmenting the cheeks, so the procedure varies. For the non-surgical cheek augmentation, a numbing agent will be used at the injection site to minimize any pinching or discomfort you will experience. Then, your surgeon will carefully inject the injectable filler to create the desired volume and contour of the cheeks.
For a surgical cheek augmentation, an incision will be made on the inside of the mouth. Your surgeon will gently insert the cheek implant or implants to create the desired facial contour. The implants will be anchored to the cheek bones for stability, leaving you with a long-lasting solution to sunken cheek bones, imbalance, or lost volume from the mid-face.
A Reputation Built on Results
Dr. Koenig was absolutely amazing! His staff made you feel comfortable every step of the way. The...
I feel it is extremely important to trust the professionals handling any facial treatments, and I have...
I had an Blepharoplasty (eye lid lift) in August by Dr. Montage. The whole staff is very nice and extremely...
I saw dr lee yesterday for the second time to get my lips done. She not only does an amazing job with...
Recovery from Cheek Augmentation Procedures
The recovery from a surgical cheek augmentation includes some swelling, mild discomfort, and bruising. Your surgeon will prescribe pain medication to surgical cheek augmentation patients as needed, while also recommending measures to alleviate your discomfort during the first few days following your procedure. Injectable procedures may only result in very minor irritation of the injection site itself, along with minor bruising and swelling. All of these symptoms are expected post-operatively and typically subside on their own with time. If you have any specific concerns or experience unexpected side effects, contact our office for assistance.
Choosing the Right Facial Plastic Surgeon
Double board-certified facial plastic surgeons Dr. Quatela, Dr. Lee, and Dr. Montague have extensive experience in facial procedures such as cheek augmentation. Their mission is to improve people's lives by aesthetically enhancing their appearance, increasing their personal confidence, and creating a customized treatment plan for each of his patients depending on their aesthetic goals.
---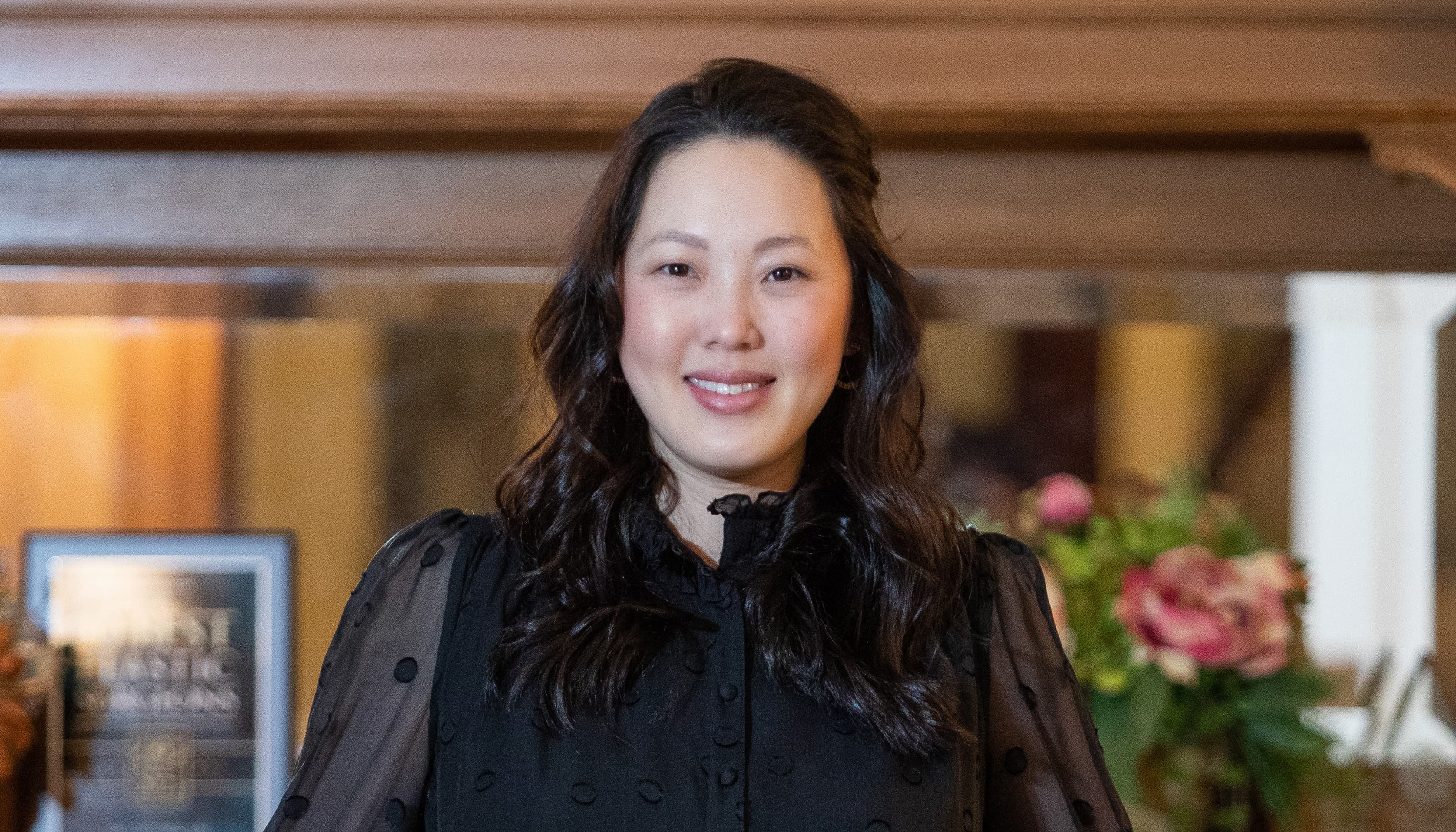 Heather Lee, M.D.
Specializes in Facial Procedures
A board-certified facial plastic surgeon and a board-certified otolaryngologist–head and neck surgeon, Dr. Lee is dedicated to improving the lives of adults and children by using her surgical talents. She specializes in procedures of the face and head including facelift, functional and cosmetic nose surgery, blepharoplasty, and injectable treatments.
Read On
---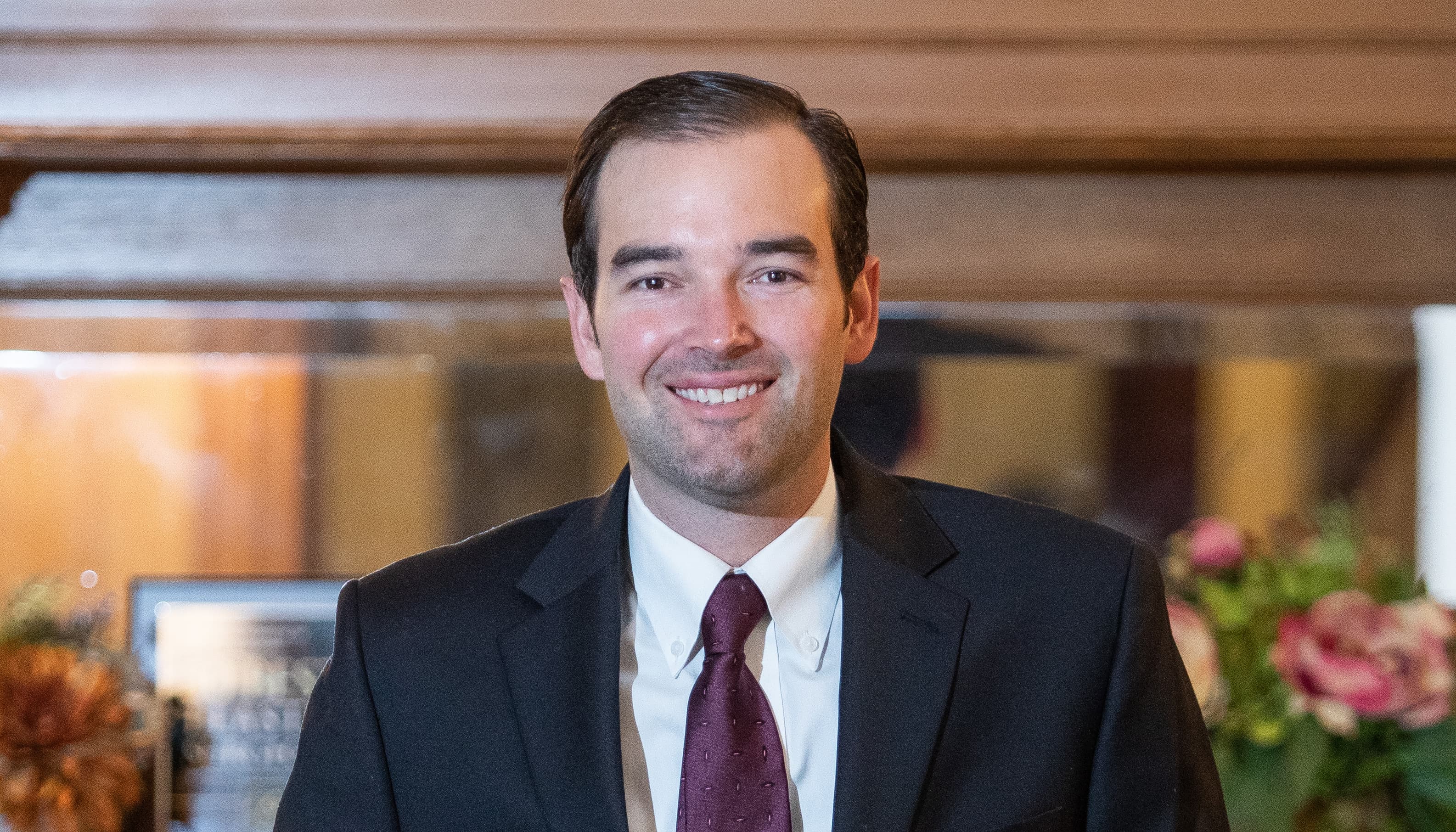 Alex Montague, M.D.
Specializes in Facial Procedures
Known for his exemplary skills in both technique and patient care, Dr. Montague is a double board-certified facial plastic surgeon and otolaryngologist-head and neck surgeon. He specializes in cosmetic and functional facial surgery and injectable treatments.
Read On
---
Cheek Augmentation Frequently Asked Questions
How long does a cheek augmentation procedure take?
The duration of your cheek augmentation procedure will depend on your treatment plan. Cheek implant surgery usually lasts about one hour, while injectable treatments can be as short as 15 to 30 minutes.
Where will there be scarring after my cheek augmentation?
Non-surgical cheek augmentation may leave a temporary mark at the incision site, but there are no scars associated with the injection. Surgical cheek augmentation patients will have no visible external scars, but may have scarring limited to inside the mouth, where the incisions were made.
How long does cheek augmentation recovery last?
Recovery from cheek augmentation surgery generally takes a few days to one week. Talk to your surgeon about your personal recovery timeline before making plans to return to work or resume any high-impact activities.
What types of implants are used for cheek augmentation?
Cheek implants are made of biocompatible, synthetic materials that are safe to insert and achieve lasting enhancement results. These implants are also removable if a patient would like to reverse the effect in the future.
How can I be sure my cheek augmentation results will look natural?
To achieve natural-looking results, it is important to find a board certified facial plastic surgeon with experience in facial augmentation procedures. Our surgeons are well known for providing natural-looking results with facial plastic surgery.
Should I get cheek implants, fat transfer, or fillers?
There are a number of different options for augmenting or filling out the cheek area, including temporary fillers, semi-permanent fillers, and solutions that last indefinitely, such as fat transfer or cheek implants. Each of these options has its own benefits and limitations, which will be discussed during your consultation appointment along with which might be the best procedure for you.
Will cheek implants look unnatural as I age?
No, cheek implants should not look unnatural as you age. The implants are placed deep underneath the soft tissues of the cheek to minimize the chance of a change in appearance over time as you age.
How is the cheek implant size chosen?
The size of cheek implants is chosen during consultation with your facial plastic surgeon who will take into careful consideration the features of your face and bone structure to ensure the implant complements your features.
How long do fillers in the cheek last?
There are temporary fillers which can last for about a year, semi-permanent fillers that last for several years, and long-lasting solutions, such as fat transfer or implants, which last indefinitely. Sculptra® and Voluma® are usually the fillers that are used. While patient experiences vary, Sculptra® can last two to three years after three or four treatments, while Voluma® generally lasts two years.
Where is the fat harvested for fat transfer to cheeks?
Fat is typically harvested from the abdomen for use in a fat transfer. Several teaspoons of fat are usually all that is necessary to fill the cheeks appropriately and this does not typically change the appearance of the abdomen.
How much is cheek augmentation?
The cost of cheek augmentation varies, depending on your specific needs and goals. All prices quoted from the Quatela Center are all-inclusive and include pre and postoperative appointments, surgeon's fees, surgery center fees, and anesthesia costs. For more information, see our page on Plastic Surgery Costs.
If you are interested in cheek augmentation surgery, contact our office to schedule your consultation today!
Quatela Center
for Plastic Surgery
The Quatela Center's reputation as one of New York's finest cosmetic plastic surgery practices attracts patients to Rochester from throughout the state. Choose one of the locations below for driving directions to our practice.