Quatela Center for Plastic Surgery
973 East Avenue
Rochester, NY 14607
Phone: (585) 244-1000
Fax: (585) 271-4786
Monday–Friday: 8:30 a.m.–5 p.m.

Quatela Center for Plastic Surgery
973 East Avenue
Rochester, NY 14607
Phone: (585) 244-1000
Fax: (585) 271-4786
Monday–Friday: 8:30 a.m.–5 p.m.

Mid Facelift
The mid facelift procedure rejuvenates the middle portion of the face (the area immediately below the lower lid and above frown lines). Similar to a traditional facelift procedure, the mid facelift helps patients, who come from Rochester and surrounding areas such as Syracuse and Buffalo, NY, address concerns associated with the aging face including loose, drooping, and sagging skin that can cause wrinkles and creases. The mid facelift utilizes small incisions and can create dramatic results, lifting through the middle portion of the face for a refreshed look.
To discuss which facelift procedure is right for you, request your consultation with one of our facial plastic surgeons using our online form or call our office at (585) 244-1000 to have a member of our staff schedule your appointment.
Benefits of a Mid Facelift
The mid facelift procedure helps patients achieve a more youthful look. It addresses many areas that a traditional facelift cannot alone, including the:
Lower eyelids are addressed by padding the bony rim. We remove less fat and are able to remove more skin without eyelid changes.
Corrugator muscles— the muscles between the eyes that form an 11 — can make some people look like they're angry even if they're not. Addressing these eyebrow muscles has a tremendous benefit to softening a "hard" look that is a frequent complaint of patients.
The eyebrows can be either raised or lowered — depending on what is indicated. Many patients are concerned that they will have a "surprised look" following a facelift or browlift. It's important to know that with a mid facelift and/or browlift, we can maintain the brow in the same position, lift the brow, or lower the brow. Brow placement is an individual characteristic that is significantly affected by the patient's desires.
The result is a combination of firmer skin, tighter muscle supports, softened creases and wrinkles, and a slight lift for dramatic and noticeable results. It is important to know that a mid facelift is generally not done as an independent procedure, but is usually performed in conjunction with a brow lift and/or a lower eyelid lift.
The Mid Facelift Consultation
During a mid facelift consultation, your surgeon will meet with you to discuss the procedure, its benefits and side effects, the potential results, and your eligibility for surgery. Your medical history, previous surgeries, and current medications and supplements will also be discussed at the appointment.
After listening to your aesthetic goals, your surgeon will take the time to assess the tone and elasticity of your skin and facial tissue, determine the areas for rejuvenation, and make a recommendation for your treatment. Using their experience and expertise in facial surgery, your surgeon will suggest the procedure best suited to achieving your optimum results.
Your Guide to Facial Rejuvenation Surgery
Want to learn more about facelifts and other facial rejuvenation surgeries? Download our free eBook, Your Guide to Facial Rejuvenation Surgery, for a comprehensive overview of the most common face procedures. Topics in our eGuide include facelift, mid facelift, mini facelift, and brow lift surgeries, as well as risks and complications and a handy surgery prep list.
Submit the form below to receive a link to our free eGuide.
Ideal Candidates for Mid Facelift Surgery
All candidates for mid facelift surgery must be in good physical health, not smoke, and have realistic expectations for their potential results. This procedure is most often recommended for women and men as young as their mid-30s and into their 40s and 50s, based on the specific types of aging that have affected their appearance. The best candidates for a mid facelift are people with the following concerns:
Hollowed out eyes
Deep smile lines
A fallen brow
The Mid Facelift Procedure
To perform a mid facelift, the surgeon places incisions hidden within the hairline, top of the head and temporal area. Through these incisions, the surgeon accesses the facial muscles and fat at a deeper level to tighten and firm the supports of the mid-facial region. Excess fat and skin will be removed to create a smoother appearance as well. The skin will be overlaid more firmly and the sutures will be closed to complete the surgery.
Recovery After Mid Facelift Surgery
Mid facelift surgery is performed as an outpatient procedure so patients return home on the same day. Following any facelift surgery, swelling, bruising, and moderate discomfort are expected side effects, along with a feeling of tightness through the mid-face and cheeks. This pain and discomfort will begin to fade as the patient heals. In the meantime, they can be managed with proper care, including pain medication, elevating the head, applying cold compresses as directed, and getting plenty of rest at home.
Most patients are able to return to work within a couple of weeks after mid facelift surgery, although exercise and strenuous activities are usually restricted until three weeks post-operatively. Discuss the specifics of your own recovery with your surgeon before returning to work, exercise, and other physical activities.
A Reputation Built on Results
Dr. Koenig was absolutely amazing! His staff made you feel comfortable every step of the way. The...
I feel it is extremely important to trust the professionals handling any facial treatments, and I have...
I had an Blepharoplasty (eye lid lift) in August by Dr. Montage. The whole staff is very nice and extremely...
I saw dr lee yesterday for the second time to get my lips done. She not only does an amazing job with...
Choosing the Right Facial Plastic Surgeon
It is important to choose a facial plastic surgeon who has extensive experience in facial rejuvenation procedures. Our facial plastic surgeons specialize exclusively in facial plastic surgery. They have a reputation in the industry for consistent, natural-looking results which is one of the reasons why they have such a high patient satisfaction rate.
---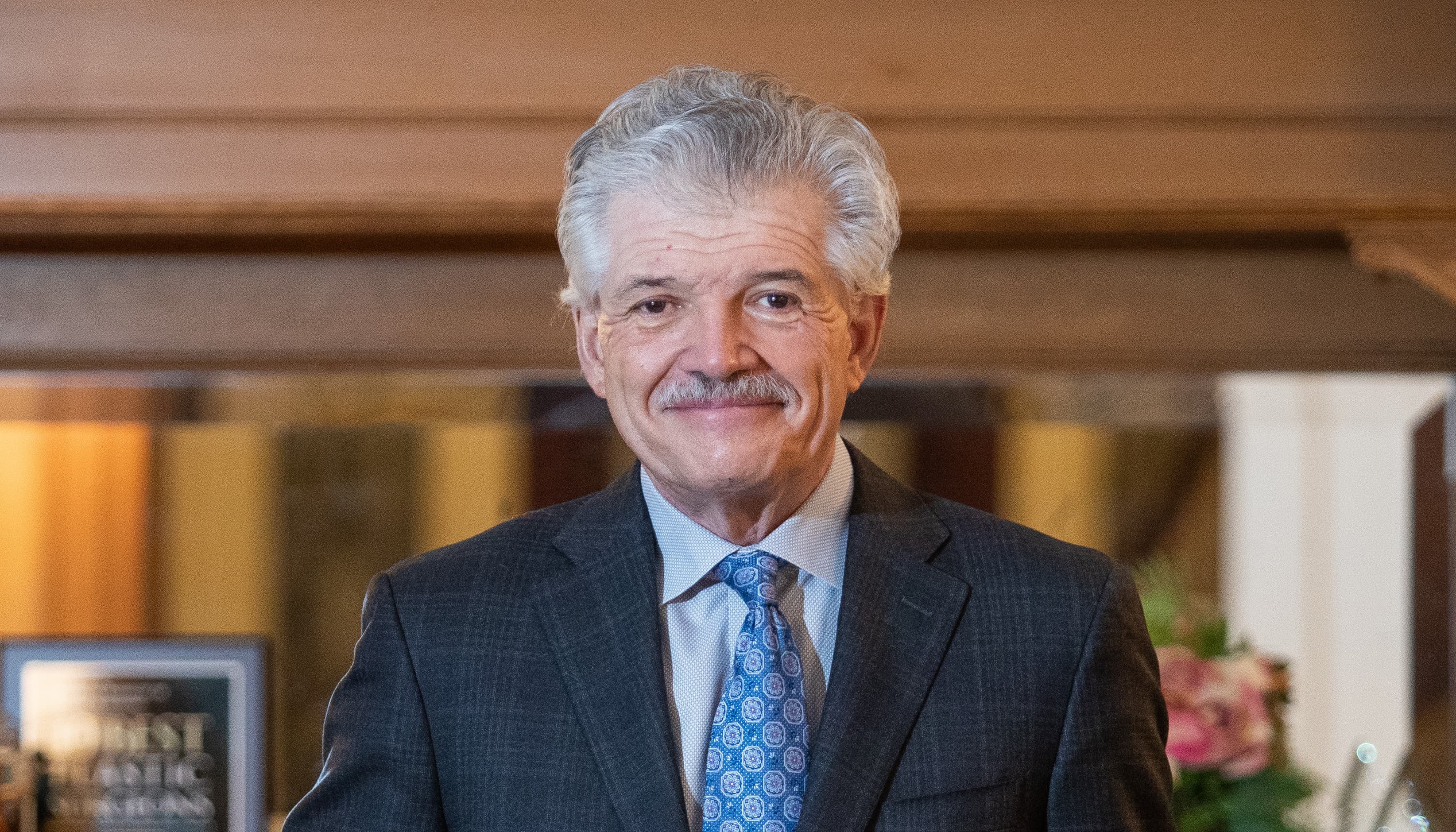 Vito C. Quatela, M.D., FACS
Specializes in Facial Procedures
Compassionate and dedicated to personalized patient care, Dr. Quatela is a board-certified facial plastic surgeon recognized worldwide for his expertise in facial rejuvenation. He established the Quatela Center for Plastic Surgery in Rochester, New York to provide excellence in aesthetic surgery.
Read On
---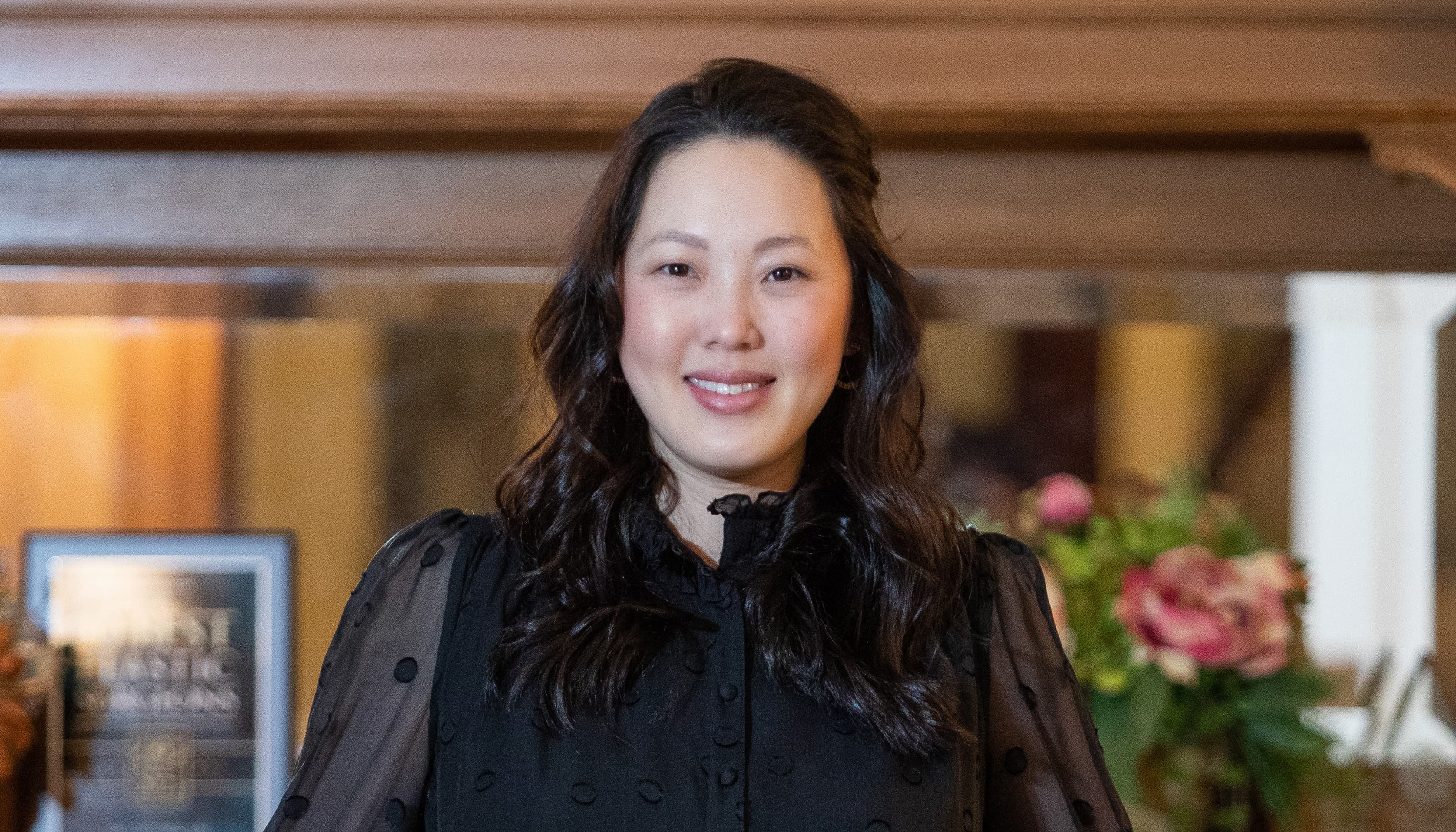 Heather Lee, M.D.
Specializes in Facial Procedures
A board-certified facial plastic surgeon and a board-certified otolaryngologist–head and neck surgeon, Dr. Lee is dedicated to improving the lives of adults and children by using her surgical talents. She specializes in procedures of the face and head including facelift, functional and cosmetic nose surgery, blepharoplasty, and injectable treatments.
Read On
---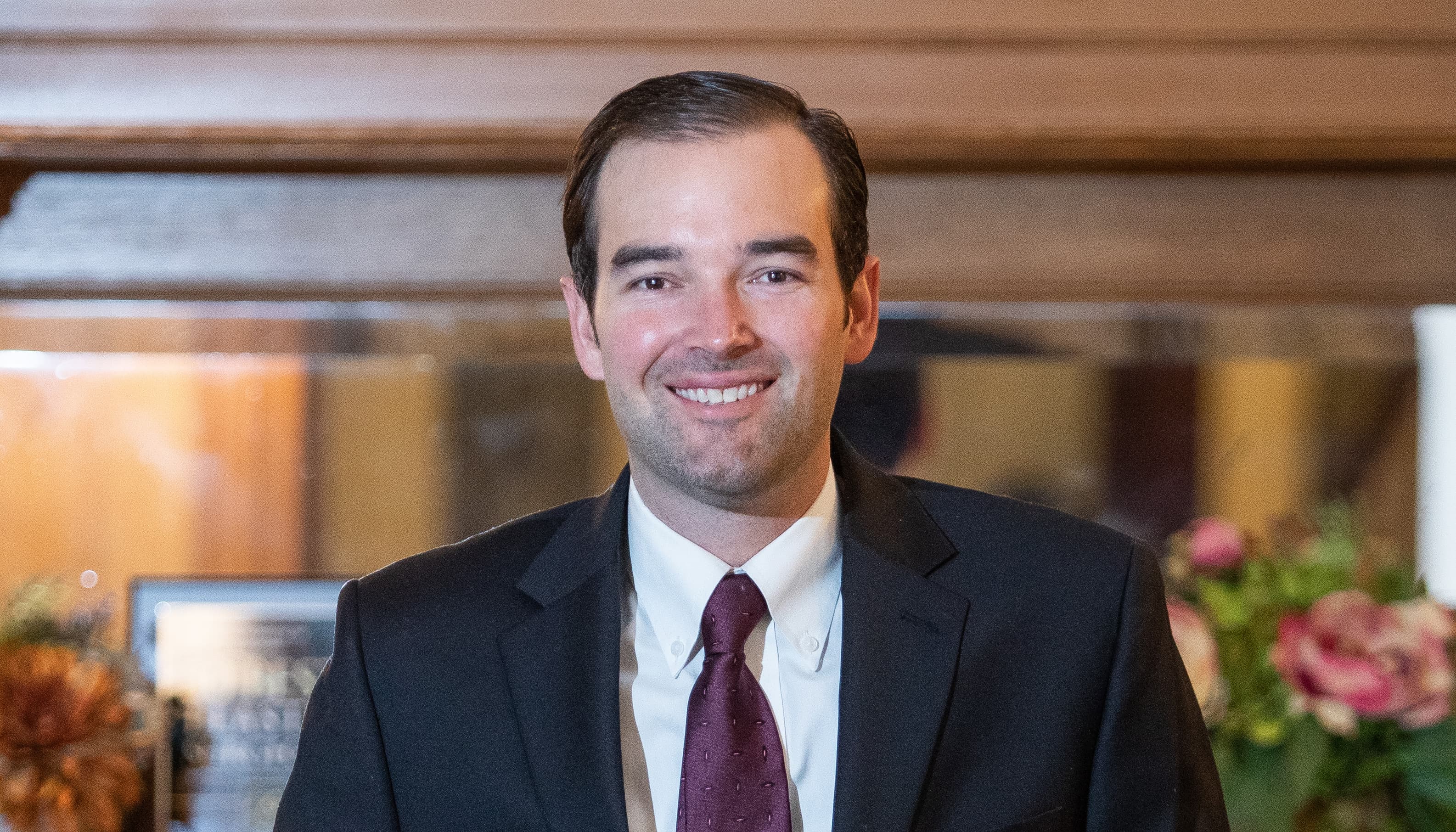 Alex Montague, M.D.
Specializes in Facial Procedures
Known for his exemplary skills in both technique and patient care, Dr. Montague is a double board-certified facial plastic surgeon and otolaryngologist-head and neck surgeon. He specializes in cosmetic and functional facial surgery and injectable treatments.
Read On
---
Mid Facelift Frequently Asked Questions
How do I know if I need a mid facelift or a facelift?
Many factors including age, genetics, previous sun exposure, tobacco abuse, skin type, and skin elasticity all play a role in assessing if a mid facelift would be the right way to go. The only way to know for sure is through a consultation with a board-certified facial plastic surgeon. Be sure your cosmetic surgeon is comfortable with the endoscopic approach to facelifts. Don't be afraid to ask questions!
Where are the incisions for a mid facelift?
Since mid facelifts can be performed endoscopically, incisions measure generally about one-half to one inch. These smaller incisions are placed behind the ears in the hairline so they are well camouflaged. The ear incisions have a small component that comes in front of the ear but still, the incision is much less than that of a full facelift.
How long does the mid facelift procedure take?
The duration of your mid facelift surgery varies depending on what areas are being treated as well as what other procedures are being performed. A typical mid facelift and brow lift procedure takes approximately 2 hours.
Where do your surgeons perform mid facelift surgeries?
Our surgeons perform all surgeries at the Lindsay House Surgery Center, a fully licensed multi-specialty ambulatory surgery center located at the Quatela Center in Rochester, New York.
How much is a mid facelift in Rochester, NY?
The cost of a mid facelift varies, depending on your specific needs and goals. All prices quoted from the Quatela Center are all-inclusive and include pre and postoperative appointments, surgeon's fees, surgery center fees, and anesthesia costs. For more information, see our Plastic Surgery Costs.