Quatela Center for Plastic Surgery
973 East Avenue
Rochester, NY 14607
Phone: (585) 244-1000
Fax: (585) 271-4786
Monday–Friday: 8:30 a.m.–5 p.m.

Quatela Center for Plastic Surgery
973 East Avenue
Rochester, NY 14607
Phone: (585) 244-1000
Fax: (585) 271-4786
Monday–Friday: 8:30 a.m.–5 p.m.

Smartlipo™
Smartlipo laser-assisted liposuction, also called laser lipo, is popular in Rochester, Syracuse, and Buffalo, NY, for a variety of reasons. It combines traditional liposuction with the assistance of laser technology, offering the plastic surgeons at the Quatela Center for Plastic Surgery additional options for each patient's needs. Smartlipo is approved by the FDA to reduce unwanted fat and tighten loose skin.1
Men and women considering Smartlipo laser liposuction travel from nearby cities and throughout New York to our practice for treatment. Request your consultation using the online form to meet personally with one of our body contouring specialists or call our office at  (585) 244-1000  to schedule an appointment.
What is Smartlipo?
Smartlipo reduces unwanted fatty tissue and tightens the skin at the same time.1 The Smartlipo Triplex™ is a multi-frequency laser fiber liposuction treatment that dissolves fat cells, coagulates blood vessels, and tightens skin. It provides unique benefits over other forms of liposuction:
Small incisions mean less chance for scarring to occur.
Minimal downtime means an easy recovery.
Stimulates production of your natural collagen for skin tightening.
Additionally, if you are interested in treating one area, there is a possibility that it can be done under local anesthesia in an operating room setting. The surgeon will make that determination at the time of your consultation.
---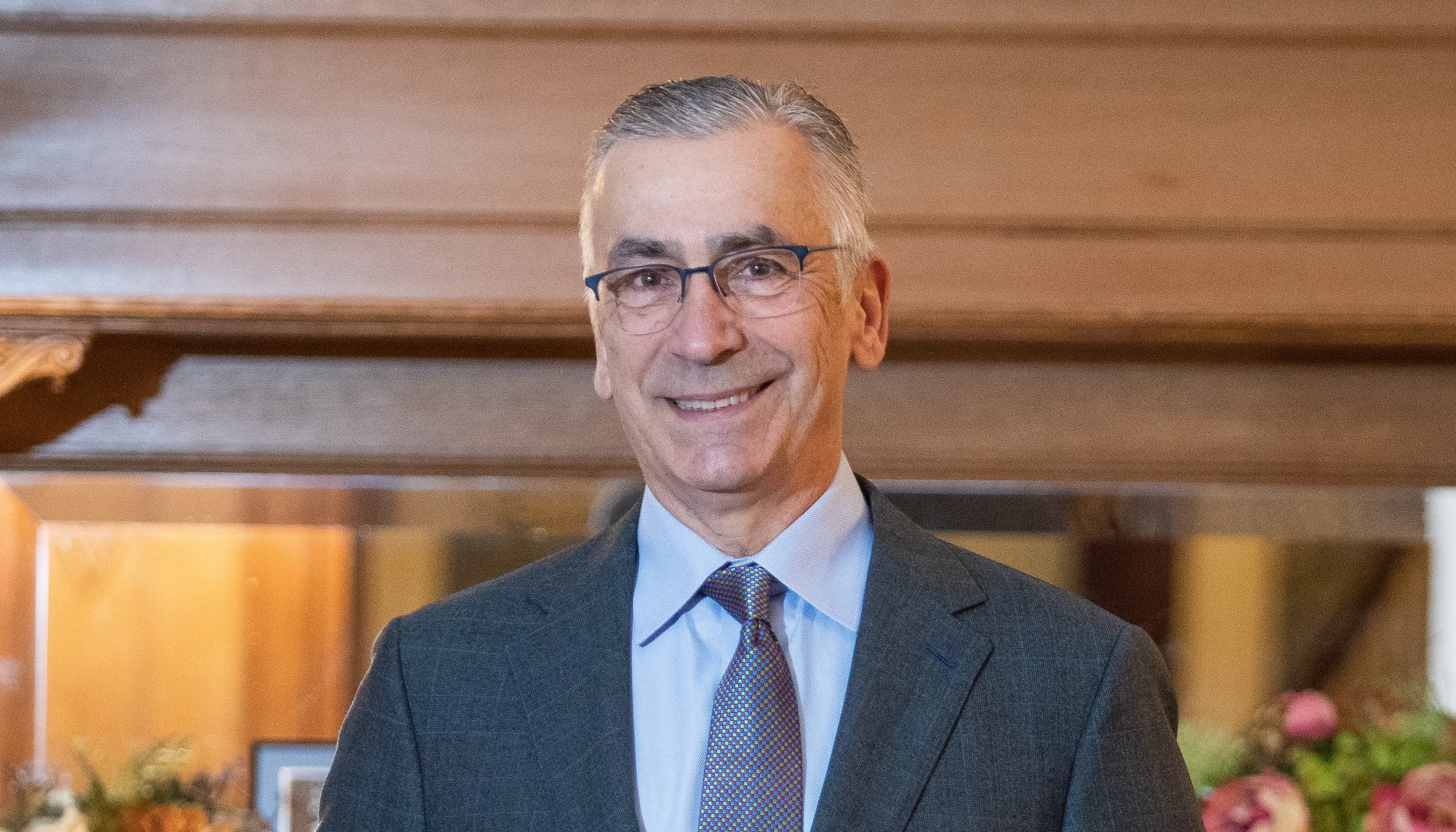 William j. Koenig, M.D.
Specializes in Breast & Body Procedures
A board-certified plastic surgeon, Dr. Koenig's experience and gentle bedside manner help put patients at ease and build an uncommon level of trust. He meticulously customizes each procedure, and sculpts beautiful results that consistently exceed his patients' expectations.
Read On
---
Ashley N. Amalfi, M.D.
Specializes in Breast & Body Procedures
Recognizing the unique goals and desires of each of her patients, Dr. Amalfi uses her attention to detail and experience to create personalized surgical outcomes for her patients. A board-certified plastic surgeon, she specializes in cosmetic breast and body procedures.
Read On
---
Ideal SmartLipo Candidates
Anyone who is struggling with stubborn areas of fat deposits that don't respond to exercise or diet may be a good candidate for SmartLipo laser liposuction. You should be in good overall health, understand the SmartLipo technique, and have reasonable expectations for your results. It's important to maintain a healthy, physically fit lifestyle to help ensure long-lasting results. Your surgeon determines if you're a good candidate for the Smartlipo technique at your consultation. In general, individuals interested in liposuction have concerns about specific areas, including:
Lower and upper abdomen
Upper arms
"Saddle bags" (upper lateral thighs)
Medial thighs
"Love handles" (hips)
Knees
---
Choosing the Right Plastic Surgeon
Dr. William J. Koenig is a double board-certified plastic surgeon with over 26 years of experience performing body contouring procedures and has performed all forms of liposuction for decades. Dr. Koenig is known for his excellent bedside manner, developing personalized treatment plans, and his meticulous nature, which is evident in his successful surgical outcomes.
Dr. Ashley N. Amalfi is a board-certified plastic surgeon who specializes in cosmetic and reconstructive surgery of the breast and body. With her experience and innate attention to detail, Dr. Amalfi achieves personalized surgical outcomes that help patients look and feel their best.
Our plastic surgeons' extensive training in advanced body contouring techniques helps them create smooth, natural-looking results.
Your Consultation
Patients ready to consider liposuction with Smartlipo Triplex should first schedule a consultation with one of our plastic surgeons. During the consultation, your surgeon takes the time to get to know your unique needs and aesthetic desires. They discuss your full medical history, as well as any current medications you may be taking. After performing a brief physical evaluation, your surgeon explains the SmartLipo Triplex procedure, as well as its limitations and risks. Before-and-after photos of our most recent SmartLipo patients are available for you to view. Once it's determined that SmartLipo is right for you, your surgeon develops a customized treatment plan designed to achieve the desired aesthetic results.
Your Procedure
Most patients require only one treatment with Smartlipo, although multiple sessions may be necessary if a large amount of fat is to be removed from multiple areas. Your surgeon performs the treatment as outpatient surgery at the Lindsay House Surgery Center; you can return home on the day of the procedure. Depending on the size and number of treatment areas, liposuction with Smartlipo Triplex can sometimes be performed using local anesthesia in an operating room setting.
Your surgeon begins the procedure by making a tiny incision and inserting a very small tube (called a cannula) which saturates the targeted area with a solution that includes a local anesthetic. Next, they insert a laser fiber through the incision. This laser fiber delivers various wavelengths of light that break down and liquefy targeted fat cells. The Smartlipo Triplex laser also causes the surrounding blood vessels to coagulate upon contact, diminishing blood loss during the procedure. The surgeon then vacuums fat cells from the body using the cannula. This process continues until it achieves the desired results.
Smartlipo Triplex enhances traditional liposuction by stimulating the body's tissue regeneration. The powerful laser promotes new collagen formation, a building block for firm, tight skin.
A Reputation Built on Results
Dr. Koenig was absolutely amazing! His staff made you feel comfortable every step of the way. The...
I feel it is extremely important to trust the professionals handling any facial treatments, and I have...
I had an Blepharoplasty (eye lid lift) in August by Dr. Montage. The whole staff is very nice and extremely...
I saw dr lee yesterday for the second time to get my lips done. She not only does an amazing job with...
Your Recovery
The Smartlipo Triplex procedure is considered an extremely safe body contouring procedure. You can expect recovery to take less than a week, although this may vary. Bruising and swelling may occur after the procedure, and varies for each patient. Our surgeons require patients to wear compression garments for the first 3 weeks to minimize swelling and to help the tissue adjust to its new shape.
Most patients will typically feel well enough to return to work two to three days after their procedure. However, strenuous exercise and heavy lifting should be avoided for the first week. You can resume normal activities gradually. Be sure to ask your surgeon if you're wondering when it's safe to resume any specific activities.
Frequently Asked Questions
Where do the surgeons perform the Smartlipo Triplex procedure?
They perform all cosmetic breast and body procedures at the Lindsay House Surgery Center, the private, on-site operating facility for the Quatela Center for Plastic Surgery.
Who is a good candidate for the Smartipo Triplex procedure?
As with all cosmetic procedures, the ideal candidate for Smartipo Triplex will be in overall good health and will fully understand the procedure being performed. Both men and women, with realistic expectations, can see significant benefits with the Smartipo procedure.
How long can I expect the results from my Smartlipo Triplex procedure to last?
Smartlipo Triplex can provide patients with long-lasting results. Once fat cells have been removed, they will not return in the same area. If you do experience weight gain, fat will accumulate in areas that were not treated with liposuction. To preserve the results from Smartlipo Triplex, it is important that patients maintain a healthy lifestyle and consistent exercise routine.
How much is Smartlipo?
The cost of Smartlipo laser-assisted liposuction varies, depending on your specific needs and goals. All prices quoted from the Quatela Center are all-inclusive and include pre and postoperative appointments, surgeon's fees, surgery center fees, and anesthesia costs. For more information, see our page on plastic surgery costs.
---
1 McBean, Jason C., Katz, Bruce E., Laser Lipolysis: An Update, Journal of Clinical Aesthetic Dermatology: 2011; 4(7): 25-34. http://www.ncbi.nlm.nih.gov/pmc/articles/PMC3140909/
Quatela Center
for Plastic Surgery
The Quatela Center's reputation as one of New York's finest cosmetic plastic surgery practices attracts patients to Rochester from throughout the state. Choose one of the locations below for driving directions to our practice.