Quatela Center for Plastic Surgery
973 East Avenue
Rochester, NY 14607
Phone: (585) 244-1000
Fax: (585) 271-4786
Monday–Friday: 8:30 a.m.–5 p.m.

Quatela Center for Plastic Surgery
973 East Avenue
Rochester, NY 14607
Phone: (585) 244-1000
Fax: (585) 271-4786
Monday–Friday: 8:30 a.m.–5 p.m.

Breast Lift
In Rochester, NY, women seeking breast lift surgery want to restore the youthful shape of their breasts. Pregnancy and breastfeeding are the primary reasons breasts sag, but significant weight loss, age, and even genetics also cause breasts to lose the perkiness our patients want. Dr. William Koenig and Dr. Ashley Amalfi perform this surgery, called mastopexy, often correcting asymmetry and reducing the size of the areolae as part of the breast lift.
Women from Buffalo, Syracuse, and throughout New York travel to the Quatela Center for Plastic Surgery to get breast lift surgery at our state-of-the-art surgical center. Request your consultation using our online form to meet personally with one of our plastic surgeons. Or call our office at (585) 244-1000 to schedule an appointment.
Breast Lift
Before & After Photos
WARNING:
This feature contains nudity. Please click OK to confirm you are at least 18 years of age and are not offended by such material.
What Is a Breast Lift?
A breast lift elevates sagging breasts and can also correct concerns about asymmetry and reduce the size of areolae, the darker skin surrounding the nipples. By removing excess skin and reshaping breast tissue, our surgeons lift and contour the breasts to give them a perkier, more youthful appearance. Women concerned about lost breast volume often combine a breast lift with augmentation. In other cases, your surgeon may recommend combining the lift with a breast reduction for patients with overly large breasts.
---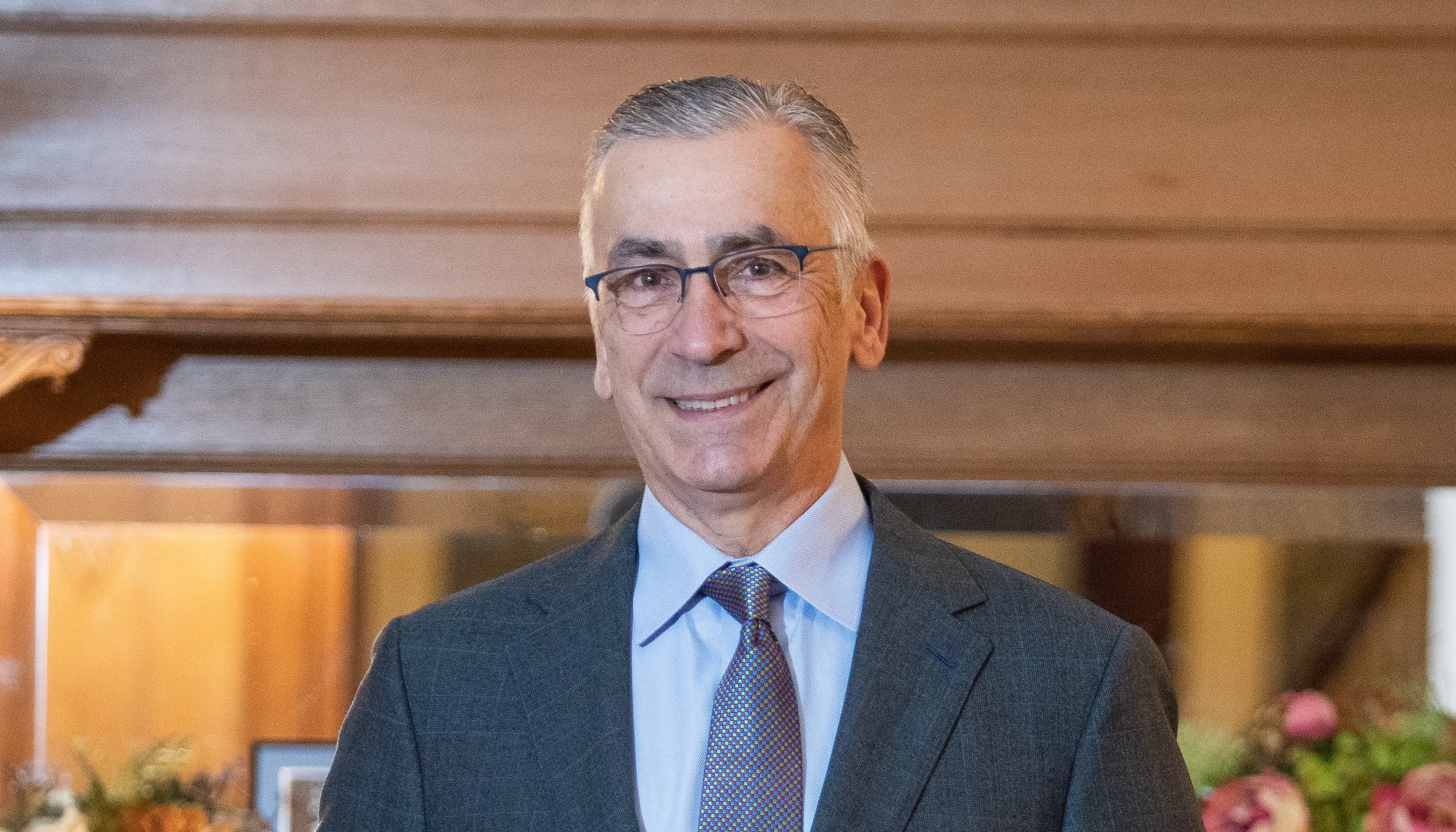 William j. Koenig, M.D.
Specializes in Breast & Body Procedures
A board-certified plastic surgeon, Dr. Koenig's experience and gentle bedside manner help put patients at ease and build an uncommon level of trust. He meticulously customizes each procedure, and sculpts beautiful results that consistently exceed his patients' expectations.
Read On
---
Ashley N. Amalfi, M.D.
Specializes in Breast & Body Procedures
Recognizing the unique goals and desires of each of her patients, Dr. Amalfi uses her attention to detail and experience to create personalized surgical outcomes for her patients. A board-certified plastic surgeon, she specializes in cosmetic breast and body procedures.
Read On
---
Your Consultation
The first step before scheduling a breast lift procedure is to meet with one of our plastic surgeons for an in-person consultation. After listening to your concerns and your aesthetic goals, your surgeon conducts a brief physical exam and explains the procedure in detail. The surgeon asks about your medical history, including current and past medical conditions, medications, and allergies.
You'll also have a chance to review our gallery of before-and-after photos of previous breast lift patients. If you're considering combining breast augmentation with breast lift, your surgeon may recommend breast implants that will best suit your body type and cosmetic goals. You can "try on" different sized implants during the consultation.
The consultation is an excellent time to ask questions so that you feel more comfortable, learn more about your surgeon and the procedure, and can make an informed decision about your surgery.
Choosing the Right Breast Enhancement Surgeon
Dr. William J. Koenig is a double board-certified plastic surgeon with over 26 years of experience performing cosmetic breast surgery such as mastopexy. He performs an average of 100 breast lift surgeries a year. Dr. Koenig is known for his excellent bedside manner, personalized treatment plans, and meticulous nature which is evident in his successful surgical outcomes.
Dr. Ashley N. Amalfi is a board-certified plastic surgeon who specializes in cosmetic surgery of the breast and body. With her experience and innate attention to detail, Dr. Amalfi achieves personalized surgical outcomes that help patients look and feel their best.
Your Guide to Breast Augmentation
Want to learn more about breast implants and breast augmentation? Download our free eBook, Your Guide to Breast Augmentation Surgery, for a comprehensive overview of the most important aspects of breast implant surgery. Topics in our eGuide include breast implant size, shape, and material, incision site, implant placement, risks and complications, plus a handy surgery prep list.
Submit the form below to receive a link to our free eGuide.
Ideal Breast Lift Candidates
The ideal candidate for breast lift surgery is someone in good health with realistic goals and expectations about the potential results. If you are concerned with unfavorable or unattractive breast shape, or nipples and areolas that are enlarged, stretched, or pointing downward, a breast lift surgery is the best procedure to address your concerns.
Patients who are pregnant or breastfeeding should delay their breast lift procedure until after their breasts have returned to their typical shape and size. This gives our surgeons a more realistic idea of the amount of laxity in the breast skin and the shape and size that you want.
Pre- and Post-Operative Breast Lift Instructions
It is important that you know what to expect during all phases of the breast lift procedure. For proper healing, and to achieve satisfactory results, patients must closely follow pre- and post-operative instructions. Our goal at the Quatela Center for Plastic Surgery is to ensure a safe surgical procedure and recovery. Prior to surgery, our nursing team meets with you for about an hour to review your medical history and to perform a physical exam. We provide any medications you need to take before the surgery and we review and order post-operative medications. We thoroughly review what you should expect both before and after surgery, and provide written educational information for your reference.
Your Procedure
Your surgeon creates a customized surgical plan based on your consultation, which he or she discusses with you before the day of surgery. You'll meet with the anesthesiology team on the morning of your procedure to talk through any changes to your medical history or physical condition that have occurred since your pre-op appointment.
The surgeon marks the breasts prior to surgery for placement of the nipple and areola. Our surgeons make incisions according to the surgical plan they create. Typically, breast lift incisions go around the nipple and then down vertically to the bottom of the breast. After the surgeon removes the excess skin and tightens the surrounding tissue, he or she closes the incisions with sutures that are hidden, so they don't need to be removed.
Breast Lift Recovery
Following surgery, the surgeon places adhesive bandages, called steri-strips, over the incisions and dresses the breasts using gauze. You can expect excess fluid to drain for the first 24 hours after the surgery. You will return home wearing a support bra that you will need to wear continuously for the first 3 weeks.
The majority of breast lift surgery patients are able to resume normal activity in a day or two and most can return to work, depending on the nature of their job, after 3 to 4 days. Exercise is not allowed for the first week and high-impact exercise such as running or weightlifting should not be resumed until at least 3 weeks after surgery.
Frequently Asked Questions
How do I know if I need a breast lift or breast augmentation, or both?
A breast lift corrects breasts that have fallen due to pregnancy, breastfeeding, weight loss, or aging and the effects of gravity. Breast augmentation adds volume to breasts that are deflated due to similar factors. These procedures can be performed together or separately. Identifying your primary concern will assist you in deciding which procedure you are interested in. Your plastic surgeon will help to solidify which procedure will achieve the result you are looking for at your personal consultation appointment. Many women benefit from a combination breast augmentation and lift.
Can I have a breast reduction and breast lift?
Yes, typically patients can have a breast lift and reduction done together if they want to remove excess volume and lift their breasts. This approach is something that your plastic surgeon can discuss with you at your consultation appointment.
How painful is breast lift recovery?
Patients can expect a minimal amount of pain during the recovery period. The recovery from a breast lift without implants is easier because nothing is done to the muscle.
What are the scars like after breast lift surgery?
Breast lift surgery requires the surgeon to make incisions around the areola and down the center of the bottom half of the breast. As a result, patients will have scars in those areas. Scars usually improve significantly over time, especially starting approximately three months after surgery. Additionally, we offer embrace®, an advanced scar therapy that aids in healing and reduces the appearance of surgical scars.
Should I get a breast lift if I plan on having more children?
You can get a breast lift before having your last child, but we do not recommend it. Pregnancy and breastfeeding affect the size and shape of the breasts and will compromise your result. It is best to wait until you are finished having children.
How long do breast lift results last?
The results from a breast lift are long-lasting, but your breasts will continue to change over time due to aging and gravity. By maintaining your weight and living a healthy lifestyle, you will preserve the results of your breast lift longer.
How much is a breast lift?
The cost of a breast lift varies, depending on your specific needs and goals. All prices quoted from the Quatela Center are all-inclusive and include pre- and postoperative appointments, surgeon's fees, surgery center fees, and anesthesia costs. For more information, see our page on Plastic Surgery Costs.
What are the risks of breast lift surgery?
Complications from breast lift surgery are rare, but there are some risks. A small percentage of patients experience a loss of nipple sensation, which is often only a temporary condition. Because gravity will continue to have an effect on the breast tissue, recurrence is a problem for a minority of patients.